Virtual Production
Virtual production, remote working and machine learning are expected to be key technologies in the film and animation manufacturing industry in the coming years, according to the "Film and Television Technology Assessment 2021" report. Virtual production will be more environmentally sustainable than traditional film and television manufacturing processes.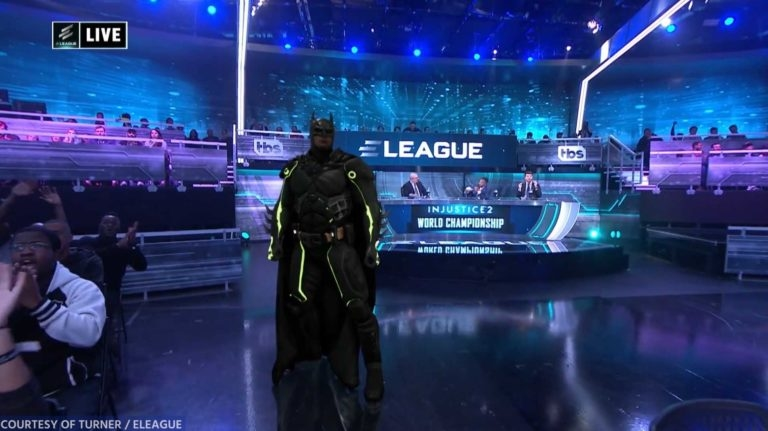 The success of virtual production cannot be achieved without the assistance of motion capture technology, which provides a high level of technical support and effective advanced technical tools for the construction of virtual worlds, the reproduction of film realism and the natural flow of animation.
1. Cool Visual Effects
The combination of motion capture technology and 3D CG virtual production technology creates a dazzling visual impact through the production of realistic and unattainable scenes, giving the audience an unparalleled new experience.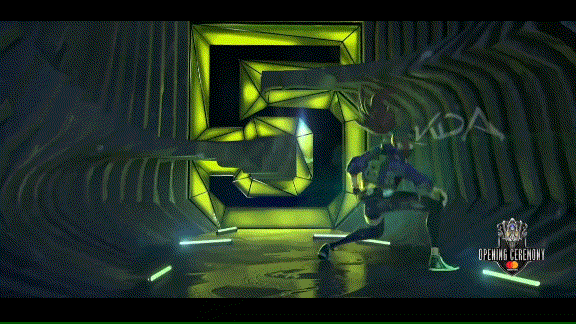 2. Realistic Film and Video Presentation
Motion capture transfers an actor's unique movement performance to a digital character and combines it with realistic virtual scene effects, resulting in a performance that is comparable to a realistic personality, thus creating a real-time film and television animation sequence.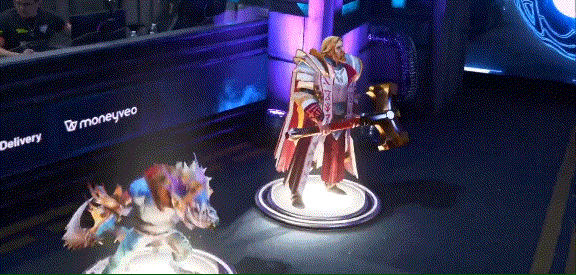 3. Real-Time Tracking Output
The virtual production process combines motion capture with full-body tracking of the performer, allowing users to track scenes and highly realistic digital characters, combined with high-fidelity finger tracking and facial capture capabilities, directly into the production engine in real time, with the lowest possible latency for data transfer.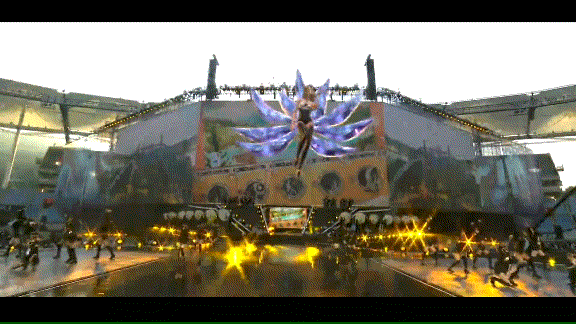 Motion capture, a key component of virtual production, will unleash its full creativity and redefine our imagination.