Enhancing Academic Excellence with Inertial Motion Capture
1. Comprehensive Solutions for Academia and Education: We are dedicated to providing cutting-edge inertial motion capture solutions tailored to the academic and educational research sectors.
2. Unveiling Exceptional Features and Performance: Our solutions encompass a range of advanced features and outstanding performance. From high refresh rates to minimal latency, we offer the tools required to achieve precise motion capture in academic and educational settings.
3. Seamless Integration: We understand the importance of seamless integration into academic and educational environments. Our solutions are designed for easy integration, ensuring that researchers and educators can harness the benefits of motion capture effortlessly.
4. Global Logistics and Exceptional After-Sales Service: We take pride in our worldwide logistics network, ensuring that our solutions reach academic institutions and education professionals across the globe. Moreover, our commitment to after-sales service means that our dedicated team is ready to assist with any inquiries or support requirements.
DreamsCap X1 Full Performance Capture kit contains body motion capture suit, hand and fingers motion capture gloves, camera-based face capture helmet and professional motion capture software system. Empower your students or research lab with versatile and high quality mocap tools. It is suitable for production scenarios that require high accuracy, details, smoothness, low latency and other parameters of motion capture, and is especially recommended for studio-grade
motion capture for educational budgets.
Kit Contents

Hardware

Body mocap suit: DreamsCap Body

Hand mocap gloves: DreamsCap Glove

Face capture helmet: DreamsCap Face

Software

Professional Motion Capture Engine: DreamsCapStudio

Accessories

7-Port Expander

64GB Mobile Hard Drive

Software keys

User Manuals

Safety storage box:




(1) Formed by one-piece injection moulding of high-impact robust engineering plastics




(2) Equipped with automatic air valve with waterproof and breathable membrane




(3) Built-in high-density shockproof foam




(4) The safety storage box should be equipped with a handle, tow bar, pulleys, easy to move and carry.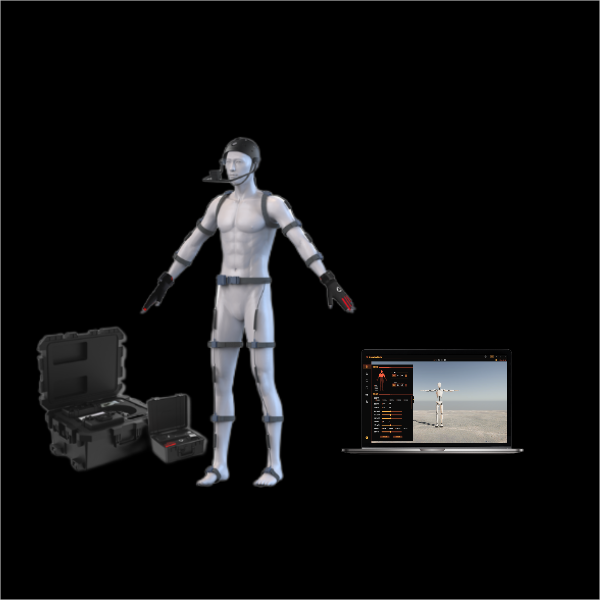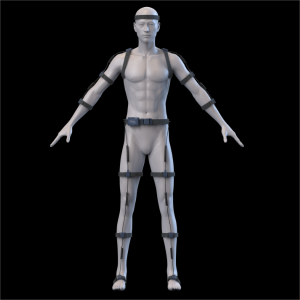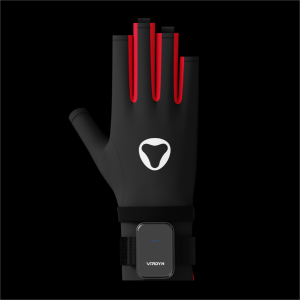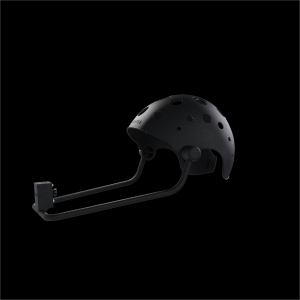 ● Full performance motion capture: Integration of 31 key nodes throughout the body, accurate down to the finger joints, one-button drive, real-time reconstruction of the performer's movement trajectory in 3D space, accurately capturing the movements of a real human actor and transforming them into a digital model in real time
●High sensor refresh rate: up to 1000 HZ
●Low latency: < 16ms in wireless state
●Long transmission distance: support up to 40 metres wireless transmission
●High Data frame rate: support 60HZ, 72HZ, 80HZ, 96HZ, 120HZ,  five kinds of frequency
●Wireless transmission: Wireless transmission, charging 2.5 hours, continuous working 8 hours
●VR mode support: Provide VR Plugins
●Helmet + Capture all-in-one: 1080P HD RGB camera with 3200K warm white light (soft and not harmful to eyes); supports full colour 1080P HD shooting
●Software anti-magnetic field interference function: Built-in self-developed adaptive magnetic field sensor algorithm, can not be subject to sudden magnetic field interference (about 60s), the interference environment to send a visible alarm signal
●Software Multi-actors mode:  Support up to five actors in the screen at the same time
●Software support model format: BVH, FBX, CSV, VAB
●Software support Plugins: Unity3D, UE4-5, IClone, MAYA, MotionBuilder, Blender
The full set includes the torso capture suit DreamsCap Body, hand capture glove DreamsCap Glove, and face capture DreamsCap Face expression capture helmet. One key drive, real-time reconstruction of the performer's movement trajectory in 3D space, accurately capturing the movements of real human actors and converting them in real time into digital models, synchronously generating 3D computer animation.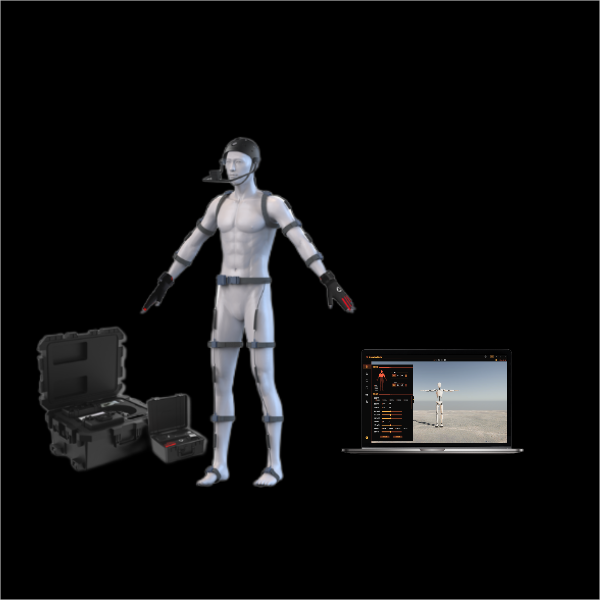 Anywhere, Any size, Anytime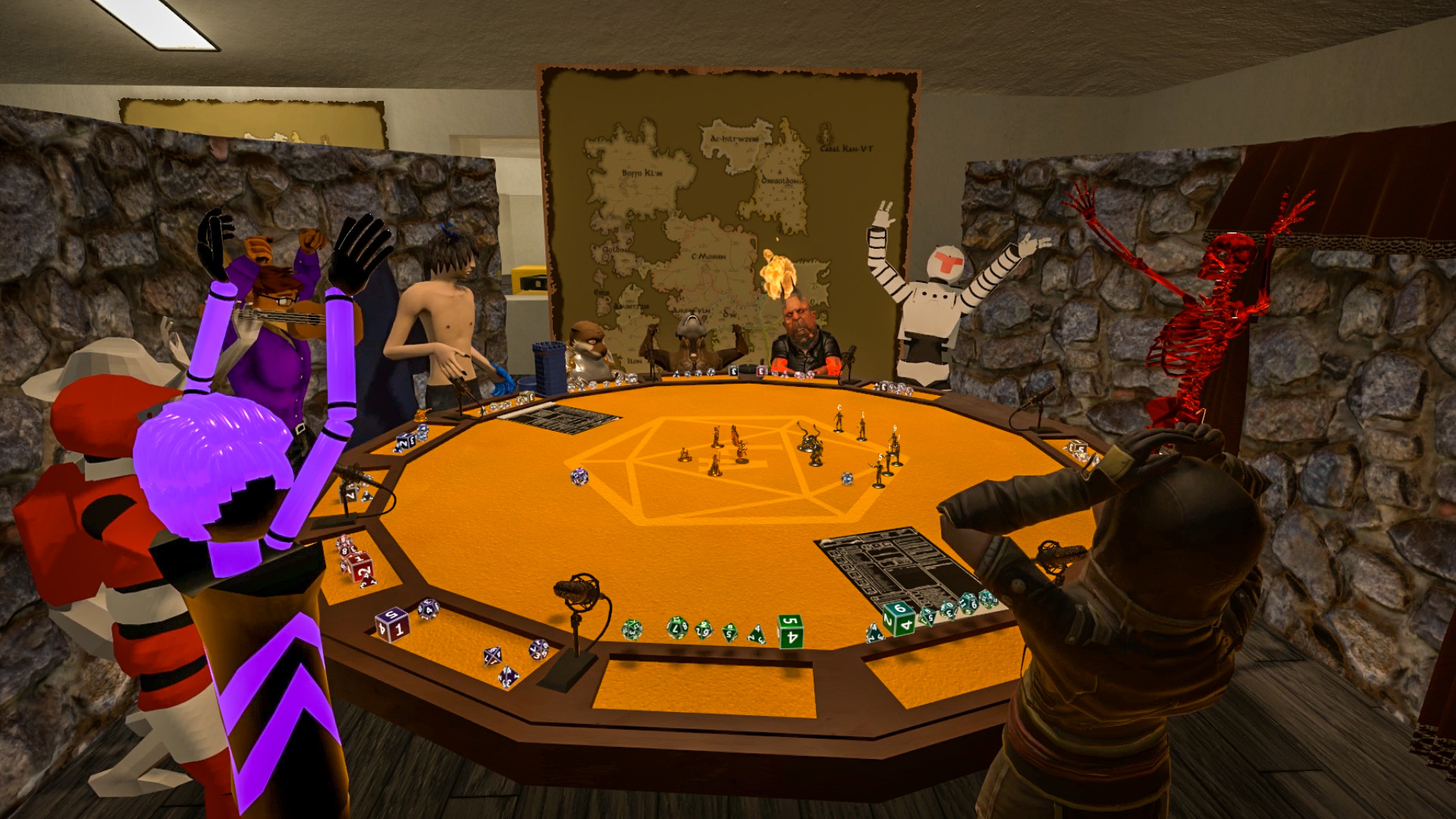 Creating realistic animations doesn't require cameras and a dedicated studio. With Virdyn DreamsCap X1 motion capture solution, mocap actors have the freedom to perform in any environment. Our suit is held in place by straps and do not require anything in terms of the actor's body shape. Game developers can then utilize this motion data, apply it to character rigging, and replicate the movements seamlessly within the production.
Empower students with technology used by giants in the film, music video and gaming industries. Unlike optical systems that require a dedicated studio, the DreamsCap X1 system uses inertial trackers to capture motion data. With no need to convert rooms into makeshift studios, your organisation can now deliver professional motion capture training virtually anywhere there is a Wi-Fi connection.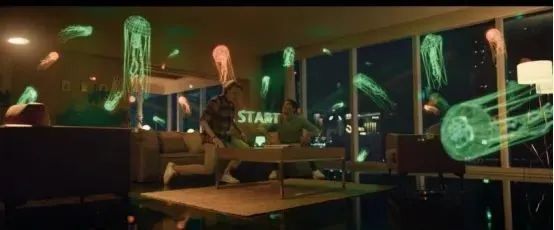 Cutting-edge Performance Technology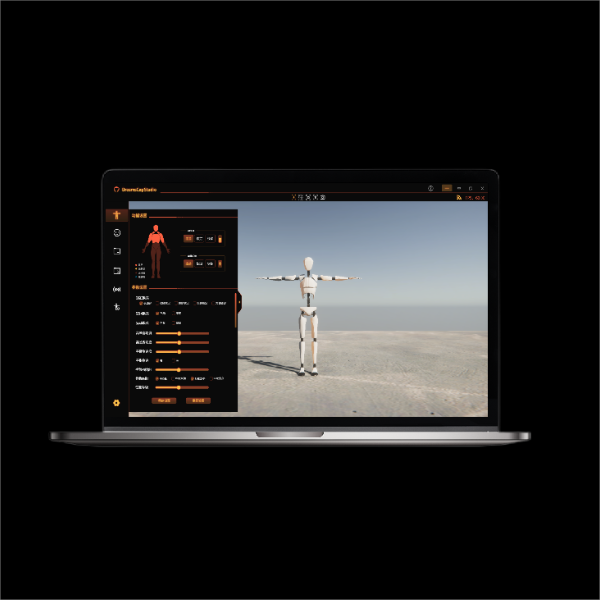 DreamsCap X1 hardware is powered by Virdyn's state-of-the-art inertial sensor technology, boasting a remarkable sensor refresh rate of up to 1000Hz and a data refresh rate of up to 120Hz. This ensures an exceptionally smooth and fluid motion capture experience with an ultra-low latency of <16ms, virtually achieving zero-delay data transmission. DreamsCap Studio seamlessly integrates Virdyn's most comprehensive motion capture engine, featuring full anti-magnetic algorithms and the capability to support up to five performers simultaneously, allowing you to flawlessly recreate multiplayer gaming scenarios.
Effortlessly integrate your motion capture data into popular 3D software applications like Unity3D, Unreal, IClone, Maya, MotionBuilder, Blender. Also support VRChat and Vtuber application Warudo. DreamsCap Studio software provides standardized format exports, including FBX, BVH, DSV and VAB. Furthermore, we offer a range of plugins for finger-tracking gloves, facial capture, positional assistance, and much more.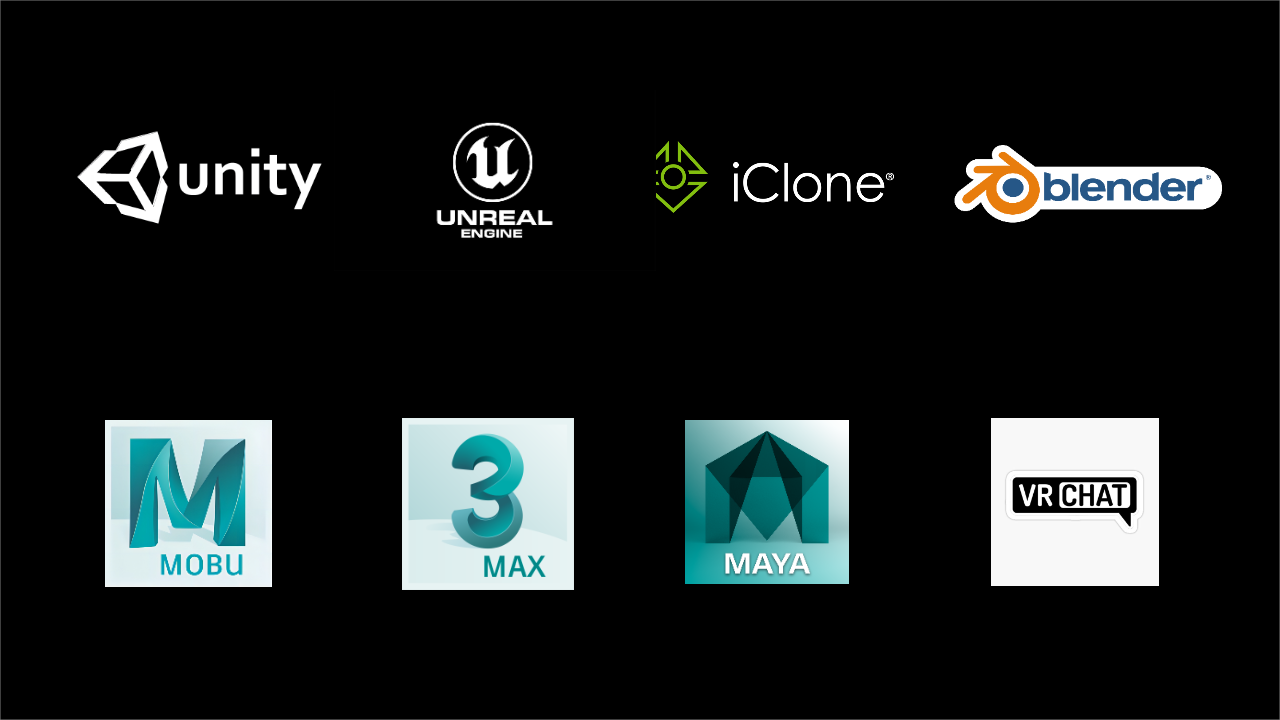 Free&Fast Worldwide Shipping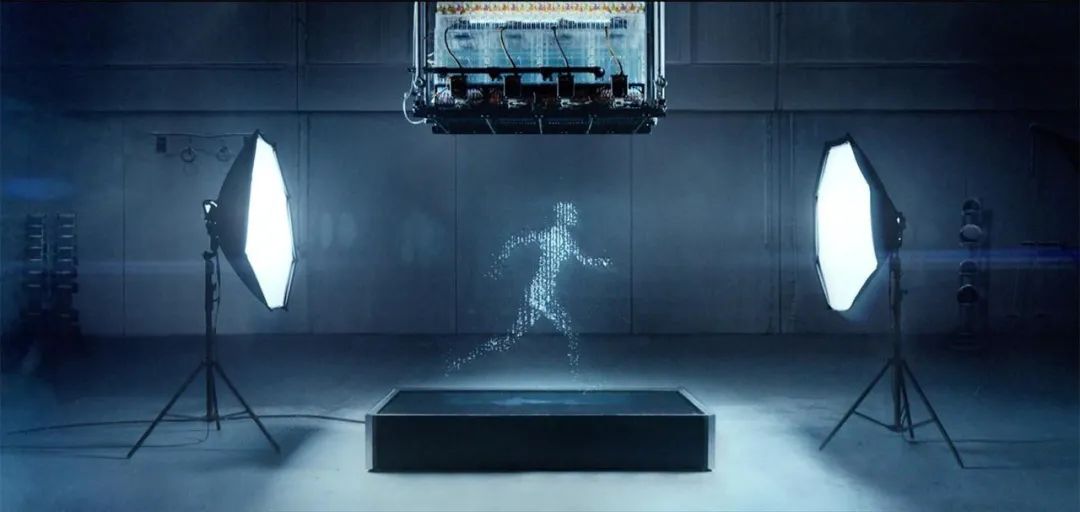 At Virdyn, we hold your shopping experience in the highest regard. We're dedicated to providing our customers with a safe, swift, and reliable global logistics service. We employ our in-house logistics network, ensuring your order reaches you in as little as 3 days or within a maximum of 15 days, no matter where you are in the world. Furthermore, we guarantee comprehensive shipping support. In select countries, we offer customs clearance and tax-inclusive services, so you won't have to pay any shipping or tax fees after making your purchase. Just sit back and wait for your delivery to arrive at your doorstep.
At Virdyn, we place paramount importance on the after-sale service experience for our valued customers. Anyone who purchases Virdyn products is entitled to a one-year warranty, comprehensive electronic documentation, and video tutorial services. We offer 24/7 one-on-one technical support and remote desktop assistance to address any product-related inquiries you might have.
For customers who purchase the DreamsCap X1 package, we go the extra mile. You'll receive a complimentary one-on-one in-person product usage training session in Guangzhou. Virdyn's after-sale services are designed to keep you worry-free. Our customer service and technical experts are available around the clock, ready to assist with any questions or concerns you may have about our products.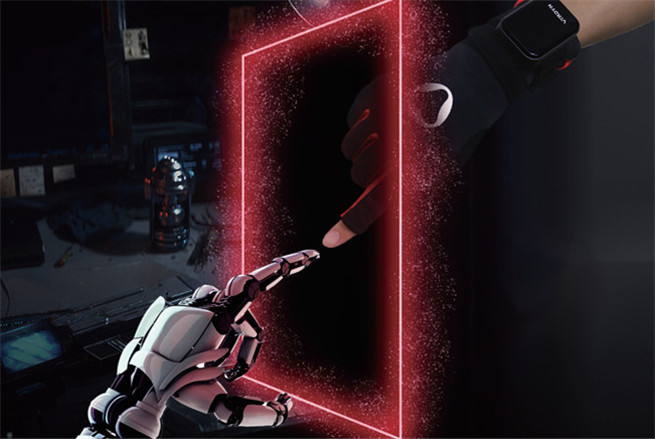 Buy NOW