In recent years, the attractiveness of digital marketing to brands has gradually risen. With the explosion of the concept of meta-universe and the leap of technology, brands have been using virtual spokespersons to seize the opportunity: Blue Cursor released the first digital avatar "Su Xiaomei", the first virtual digital intelligence person "Ai Wenwen" at the National Museum, Watsons created its first virtual spokesperson "Qu Chenxi Wilson"; from technology to cultural and museums to traditional retail, they have actively laid out the meta-universe and launched the "first" virtual person belonging to the brand.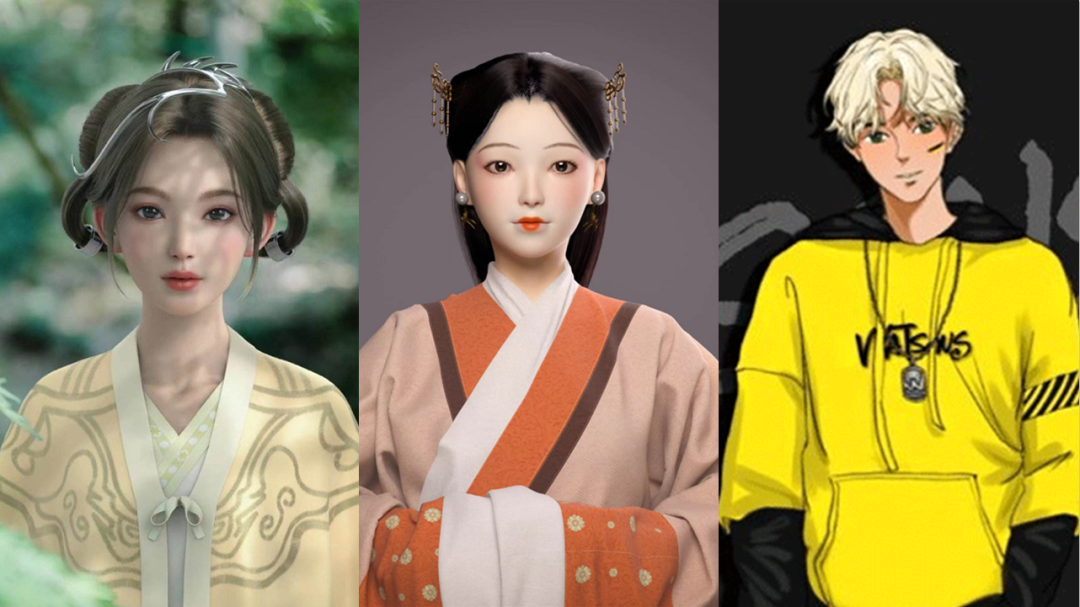 China Mobile Hong Kong has recently launched its first virtual spokesperson - JOY-E. In the teaser, although he only appears as a mysterious half-face, his character is cheerful, active and energetic, and the "E" in his name echoes the "Mobile" in the brand name, which is intended to showcase China Mobile Hong Kong's leading edge in mobile networks and new technology applications.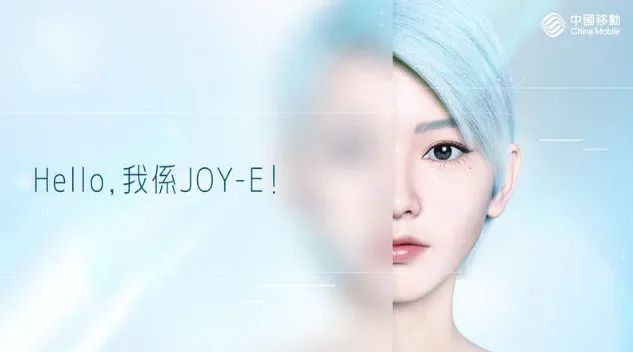 As in the case of McDonald's Happy Sister: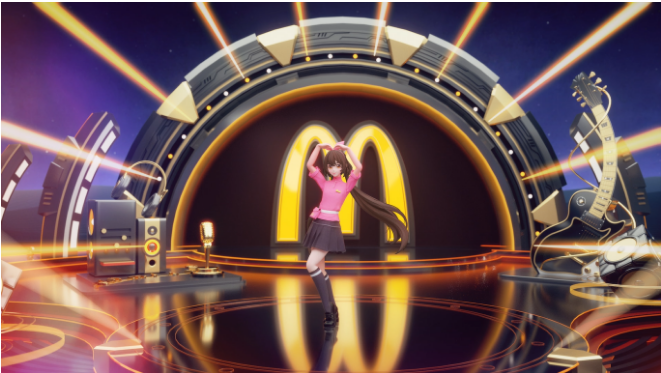 KFC's silver-haired virtual colonel: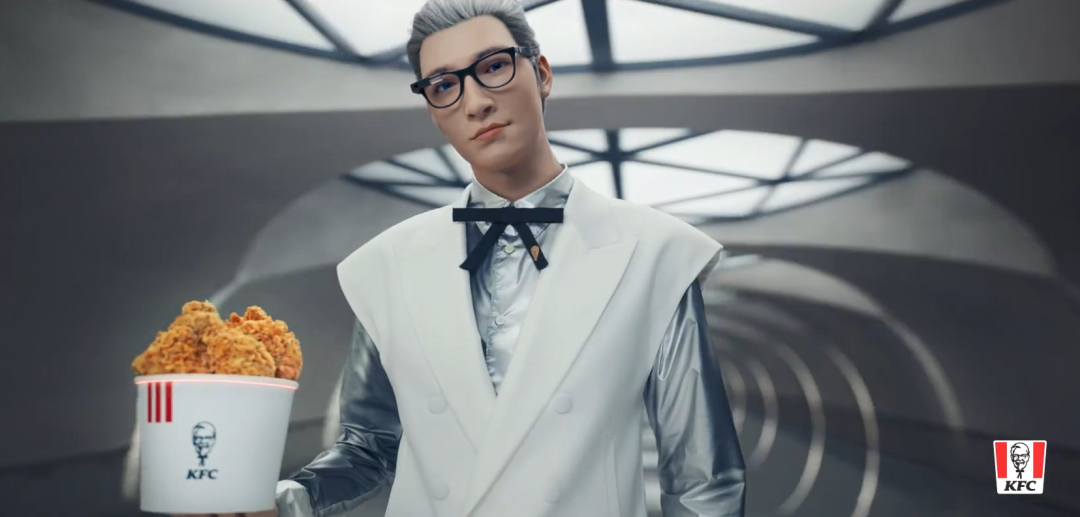 L'Oréal's "Master" and "Sister":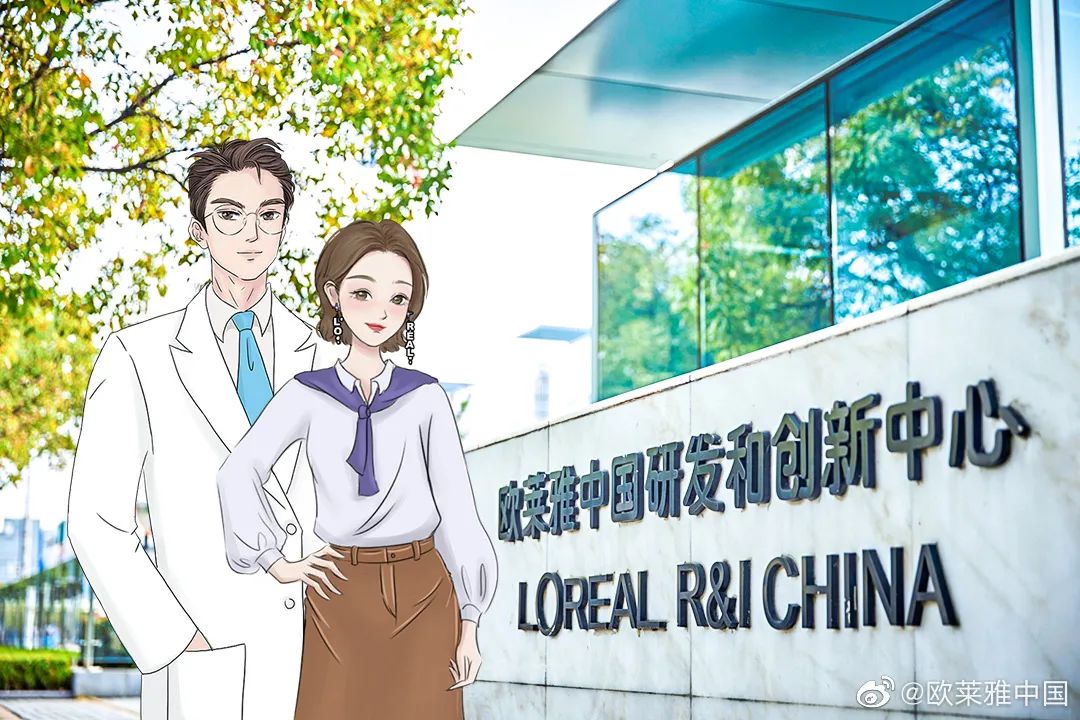 Winona's Vee, Noe and Green Spiny Fruit: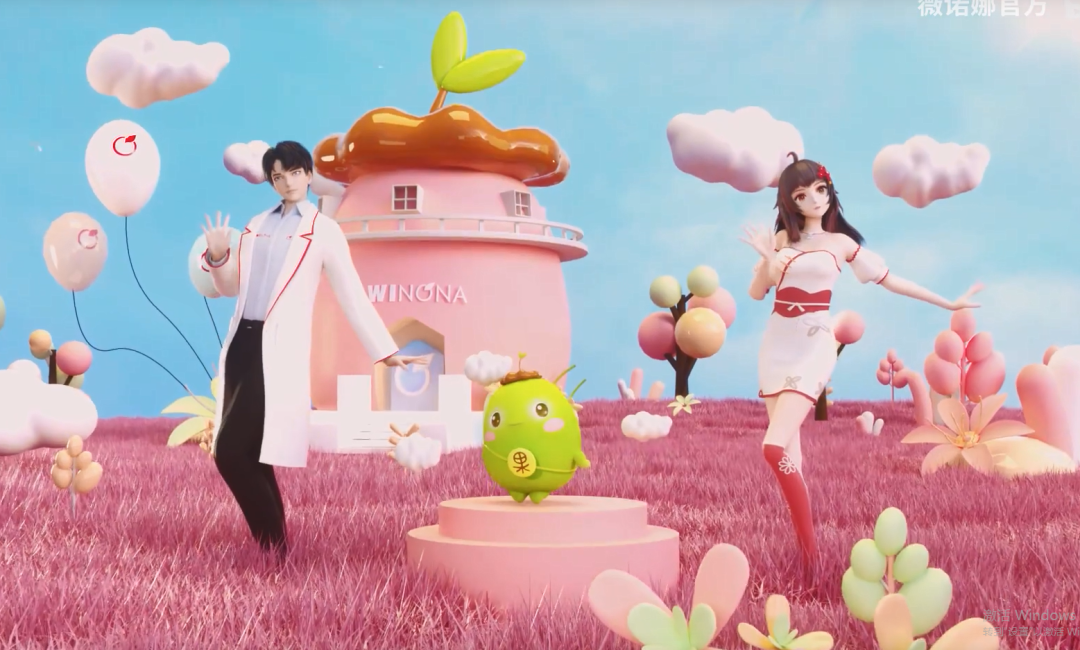 There is also the beauty brand Hanasiko, which was officially announced last month: "Hanasiko":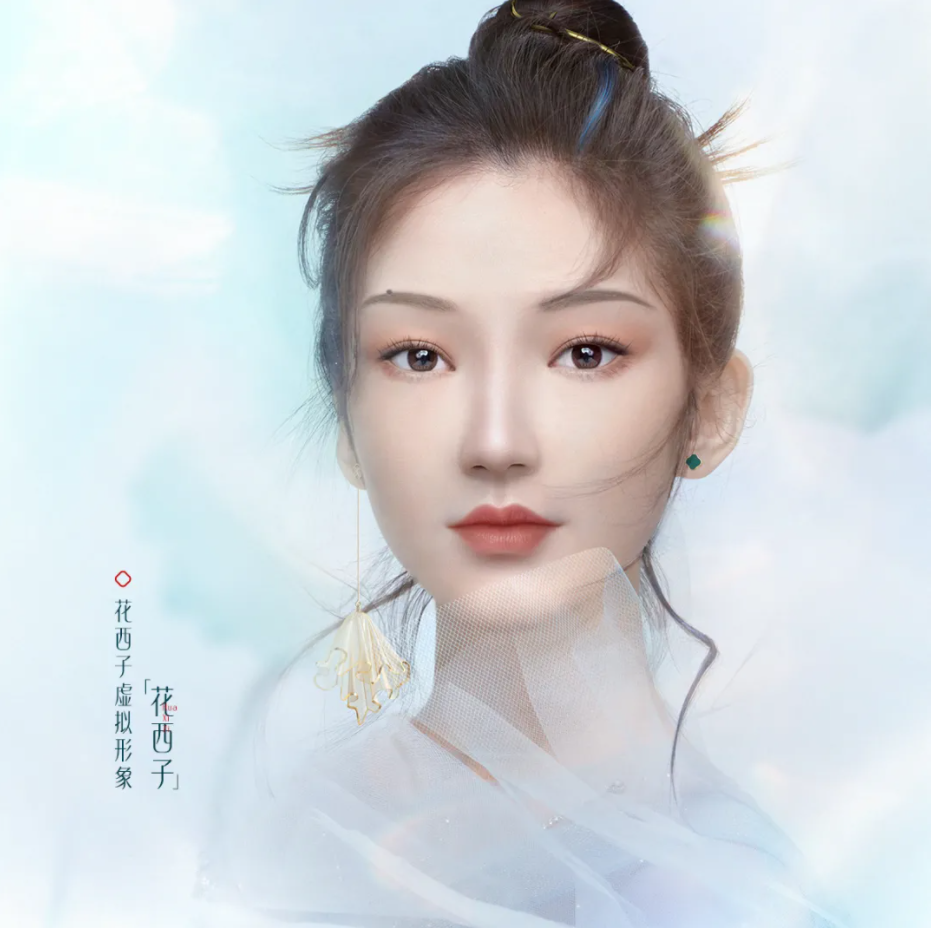 The breaking circle of virtual image is the result of the growth of Generation Z and the rise of subculture, and also a new opportunity for brands to develop transformation and development, to seize the interest and attention of contemporary young people to new things, to create exclusive virtual spokespersons, and to promote the development and growth of brands.
For brands, virtual spokespersons are no longer a virtual symbol, they rely on technology to attract the attention of the main consumer force of Generation Z with a more trendy and creative form of interaction.
When virtual people are endowed with persona, body and mind, they are not much different from real people and do not even face the risk of collapsing the room. And with the maturity of AR/VR, virtual engine, driving algorithm, 3D modeling and other hardware and software technologies, the authenticity and interactivity of virtual people have been greatly enhanced, and cost reduction and commercialization have become the key elements for the emergence of virtual people.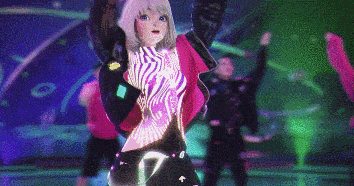 The emergence of virtual digital people allows brands not only to customize IP images, but also to create more content through a combination of virtual and real, cross-space and cross-dimensional marketing. This requires virtual technologies such as rendering modeling, motion capture face capture and AI technology to create quality marketing content that matches the brand's tone and user preferences through customized virtual images, delivering more immersive consumer experiences and deep brand awareness to users.