Exciting news for IClone software users! Virdyn is proud to announce that our cutting-edge technology now integrates seamlessly with IClone. This remarkable achievement enables users to connect Virdyn's devices, such as VDSuit Full or MHand Pro, directly to IClone via our VDMocap Studio software and IClone plugin. This collaboration allows real-time model control and instantaneous motion capture data transmission. Whether you're into full-body motion capture or facial animation, we've got you covered. Virdyn's commitment to full compatibility with IClone marks a significant milestone for our technology, and we're thrilled to share it with you.
Here's what you get from us:
●FREE access to the plugin (both full-body and facial motion capture) upon purchasing our hardware devices.
●FREE updates to the latest plugin versions.
●FREE Comprehensive documentation in PDF format and video tutorials for installation and setup.
IClone Plugin Variety: Our IClone plugin is designed for data broadcasting. Utilizing VDMocap Studio/Plus software, you can broadcast motion capture data to IClone. This approach supports real-time device connections and real-time control of iAvatar and FBX models.
IClone Plugin Highlights:
●Compatible with IClone 7 and IClone 8: Our plugin works seamlessly with both IClone versions, ensuring a broader user base can benefit from our motion capture technology.
●Combined Motion Capture and Facial Animation: Enjoy the flexibility of combining motion capture and facial animation data broadcasting for a comprehensive animation solution.
●Real-Time Control of iAvatar Models: Virdyn's plugin enables real-time control of iAvatar models, including previewing and recording motion and facial capture data.
●Single-Person Motion Capture: Tailored for single-person motion capture, this feature ensures ease of use and enhanced performance.
●Adjustable Model Hip Node Height: Fine-tune your animation by adjusting the model's hip node height as needed.
IClone Plugin System Requirements:
●IClone Version Requirement: Compatible with IClone 7 and IClone 8.
●Operating System: Supported on Windows 10 and Windows 11.
Unlock the potential of your IClone projects with Virdyn's motion capture plugin. Seamlessly blend real-time motion capture and facial animation to bring your characters to life with incredible precision. Dive into a world of possibilities and get ready to create animations that are truly captivating.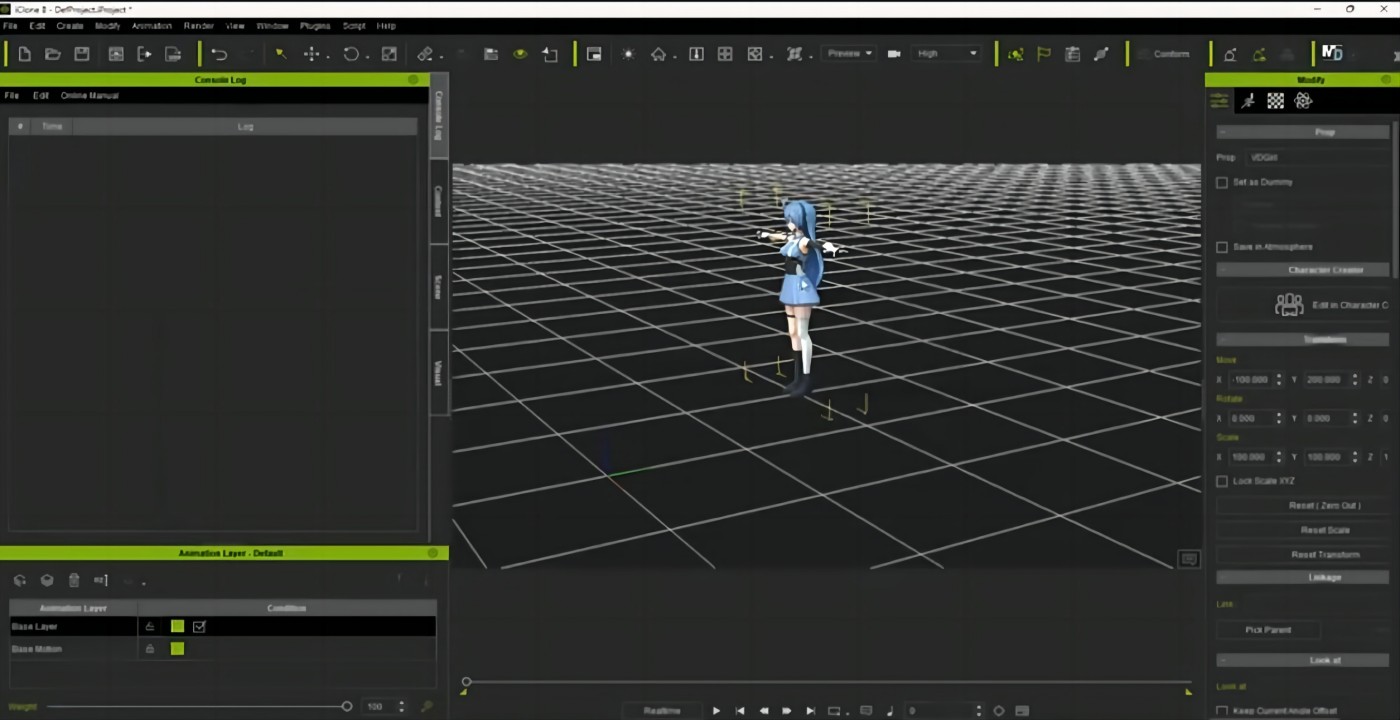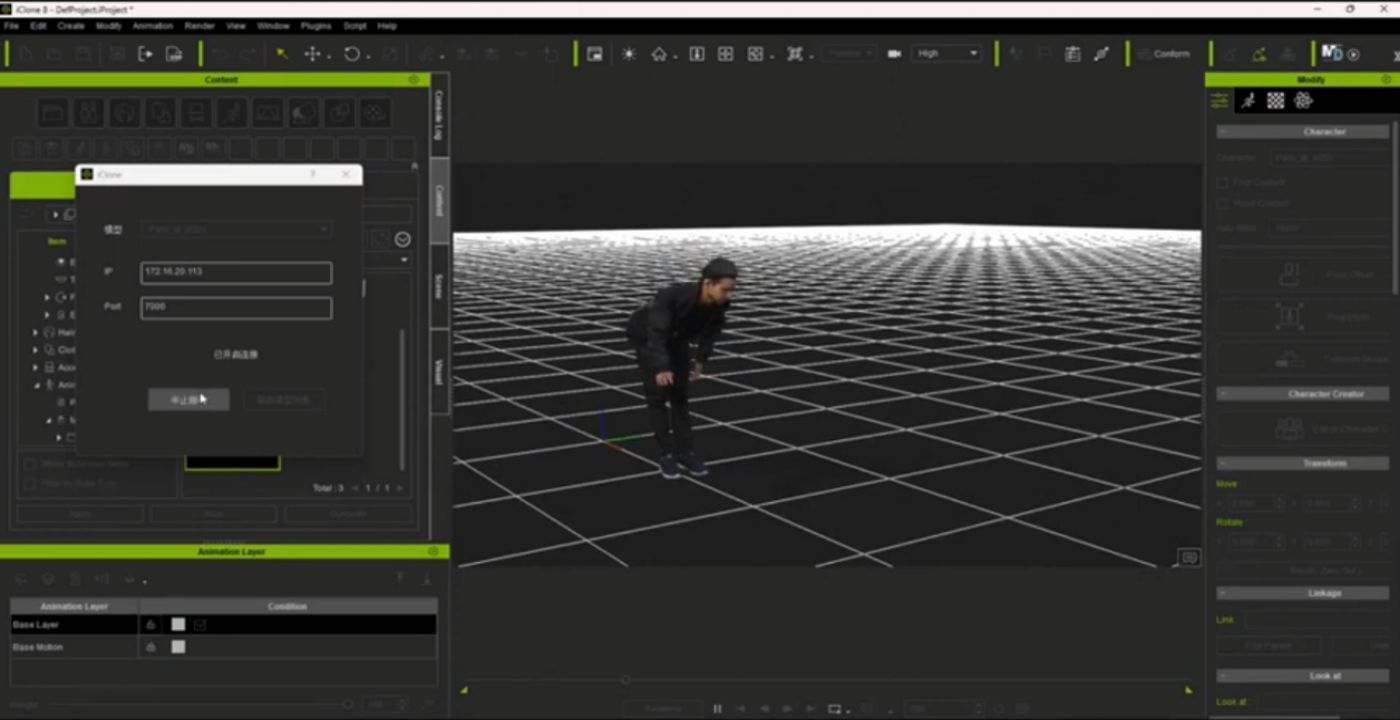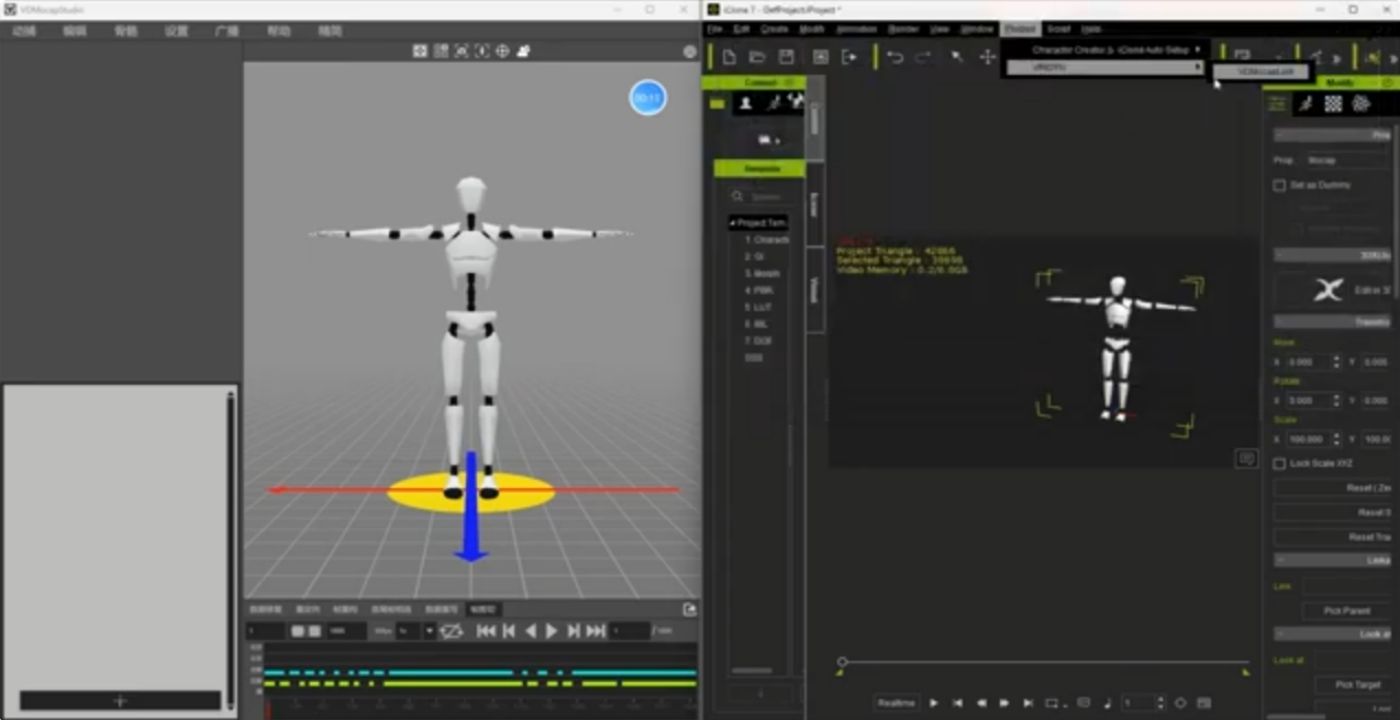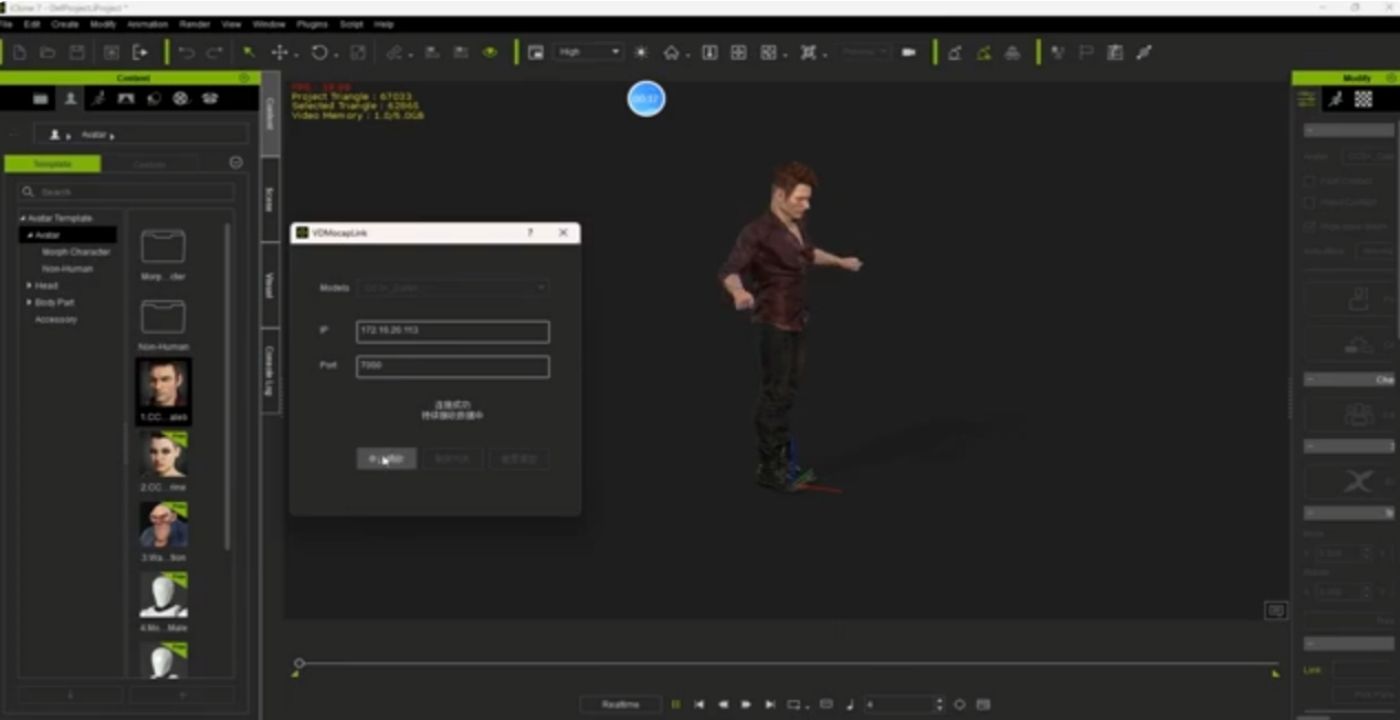 Buy NOW