Compared with real actors, virtual actors have a lot of advantages, first of all, they are obedient, not afraid that they are addicted to smoking and alcohol and other vices, not to mention that they will lose their temper and play a big game, and they never get tired, and will not be late, and can work 24 hours a day, and can work in different places at the same time, absolutely divided.
The latest technology has greatly reduced the cost and improved efficiency, so that only large productions and long cycles can use motion capture technology "people" up, and this also means that the application of motion capture technology will be more common, such as "one" digital Girls also have the opportunity to virtual actor identity, active on the film and television stage.
The future has come, the actors have, "God rewarded" the natural beauty, in the CG technology is increasingly mature now is no longer a scarce resource. And in contrast to real actors, virtual actors are tireless, do not complain, can complete a variety of real actors can not do the dangerous action.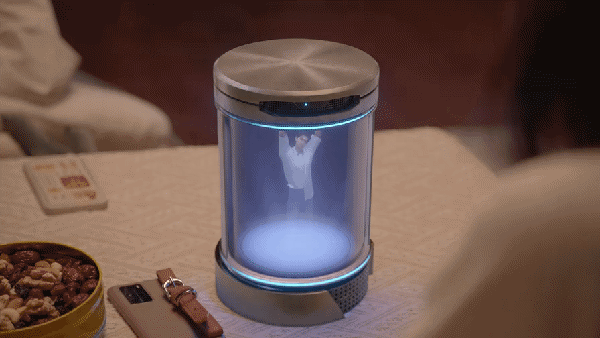 202 is a hyper-realistic virtual digital person, unlike the current secondary style virtual idols, he has an extremely similar appearance to the real person, although in the drama 202's screen is combined with the device, but I believe that with the gradual improvement of the hardware, he will develop with the character setting and growth to get rid of the device, appear in the film and television content in physical form, and even replace part of the real person performance.
The launch of virtual people by Lemonmount Pictures is also a new attempt by the film and television company to enter the meta-universe. Long before his on-screen debut, 202 has opened a personal account @202not404 on various social media platforms, which also includes a character identity card: height 184, hobby music/listening to stories, and temporarily living in a room called 602.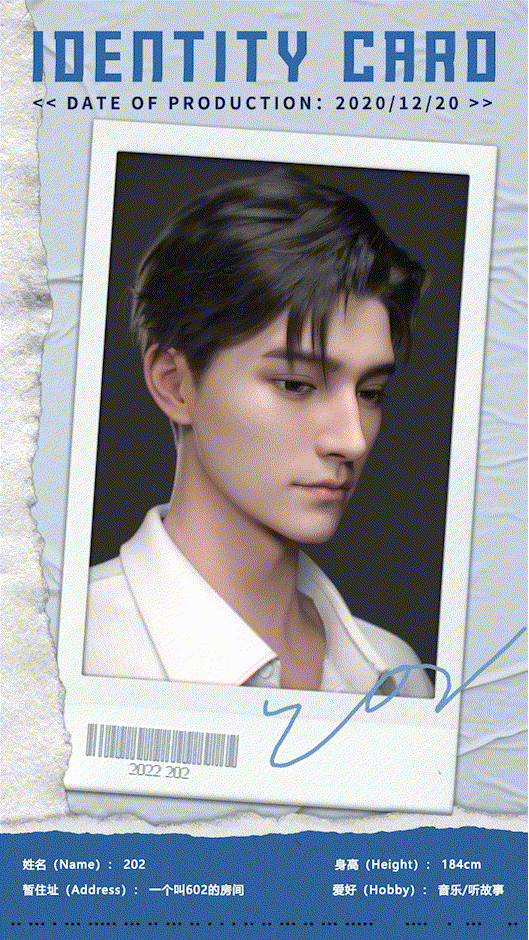 It is not difficult to see that 202 already has a more long-term development plan, perhaps soon he will invest in more film and television content, a symbolic tandem of multiple episodes, but also can further feed the brand, open up new imagination of the content company.