"IP" for cultural tourism real estate, is a unique secret, is the winning formula, means scarcity, personalized, exclusive desire, can improve the rate of revisiting tourism consumption and secondary consumption, can fundamentally solve in the big road goods, homogeneous competition brought about by the play fatigue.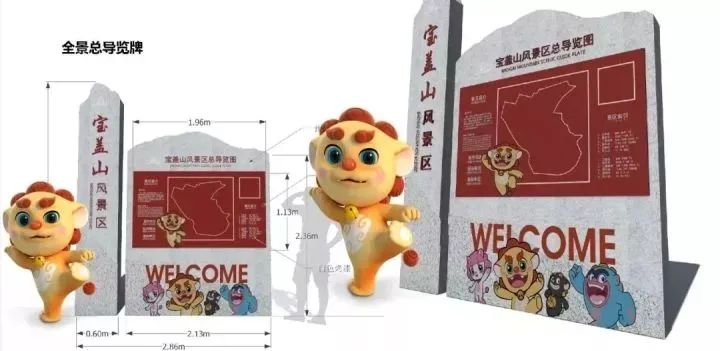 ① Continuously amplify the original culture and art value through creative and personalized presentation and dissemination, build cultural tourism IP system, and strengthen tourists' identification with IP.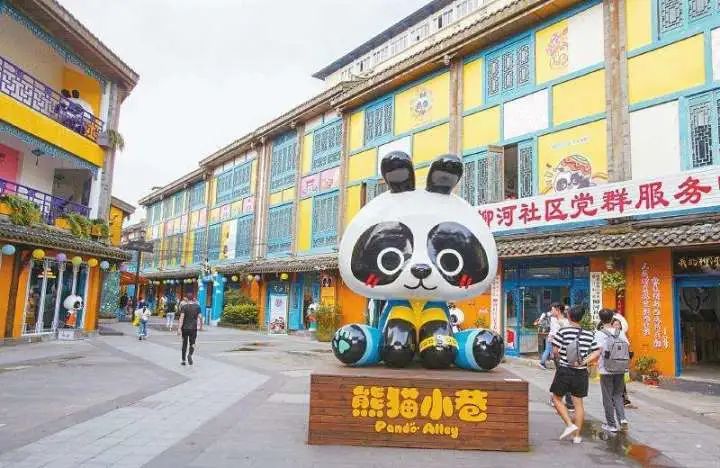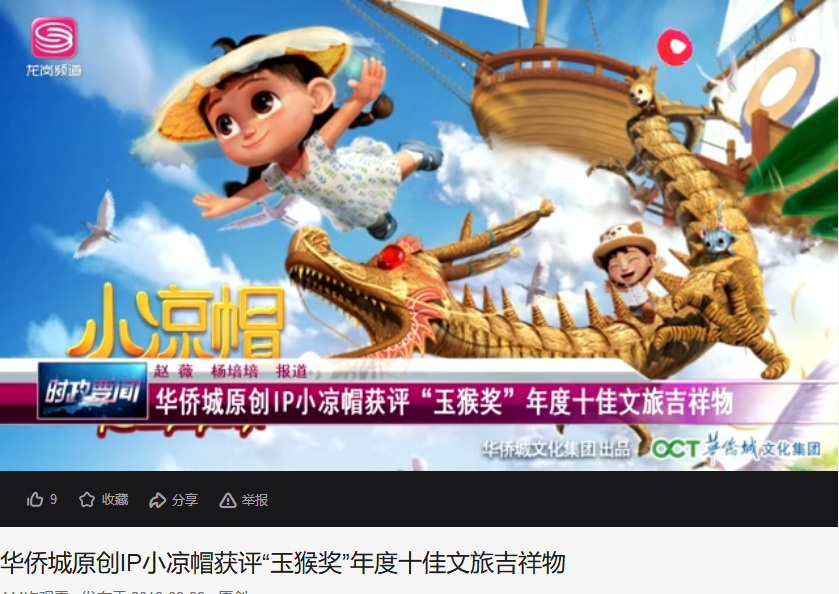 ② Mascot IP online live and offline linkage: Using mascot IP through special festivals, regular online and offline activities, such as the creation of mascot IP virtual live publicity and other youthful marketing model, linkage offline mascot peripheral cultural and creative sales or display, to innovate the way of tourism experience.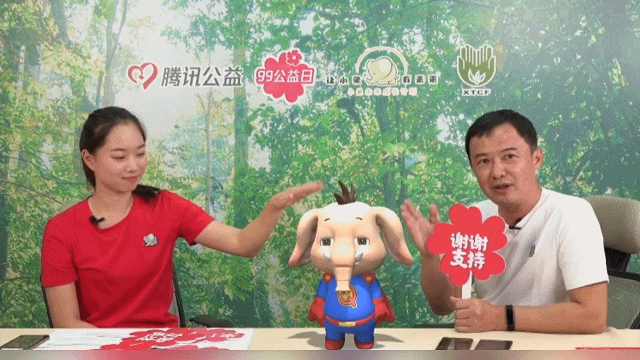 ③ In the era of cultural tourism integration, the construction of cultural tourism IP brings infinite commercial value. Taking cultural tourism IP as the core, using local geographical and industrial advantages, innovating diversified cultural communication channels through technological intervention and industrialization, and at the same time using more innovative forms of virtual IP live interaction and sales platforms, cultivating the formation of IP creative industry chain and industrial clusters, building new economic growth points for local economic development and effectively boosting local economy.
The "Kumamoto Bear" cartoon image is a very successful classic super IP of the city's business brand, and it is known that there are now more than 20,000 kinds of products related to the Kumamoto Bear, bringing $1.2 billion economic benefits in just two years = $90 million in advertising and publicity, and its image has penetrated into every aspect of urban life, becoming a very vital symbol of the city. Its image has permeated all aspects of urban life, becoming a very vital symbol of the city.