 Virdyn Co., Ltd. was established in 2016 in the high-tech core area of Tianhe, Guangzhou. The company focuses on product research and development of metaverse concepts, multi-sensor data fusion technology, and human-computer interaction technology. Since its establishment, it has successively released a series of highly competitive products such as full-body motion capture suits, smart motion capture gloves, virtual anchor system, and virtual digital human customization service. And it provides professional and diversified solutions for virtual live broadcast, virtual digital human, film and television animation production, XR, intelligent robot, medical health and other fields.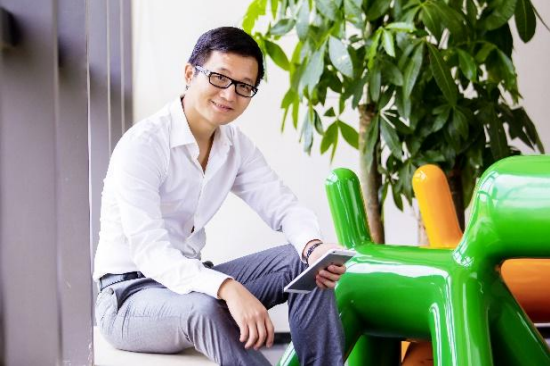 The Guangzhou Academy of Fine Arts
Master of Arts
Senior Engineer
General Manager of Frontop Co., Ltd.
General Manager of Virdyn Co., Ltd.
Take the lead in developing REAL TOUCH three-dimensional interactive system, 3D holographic somatosensory interactive software, inertial motion capture system. Holds 8 digital display patents, 17 digital image patents, 16 digital image copyrights, and over 55 original software copyrights.

Product Research and Development Department: The research and development department is mainly composed of the development department and the testing department. As the core department of the company, it is responsible for new product development, product testing, product upgrade, function update, technical support and problem solving of dynamic capture equipment.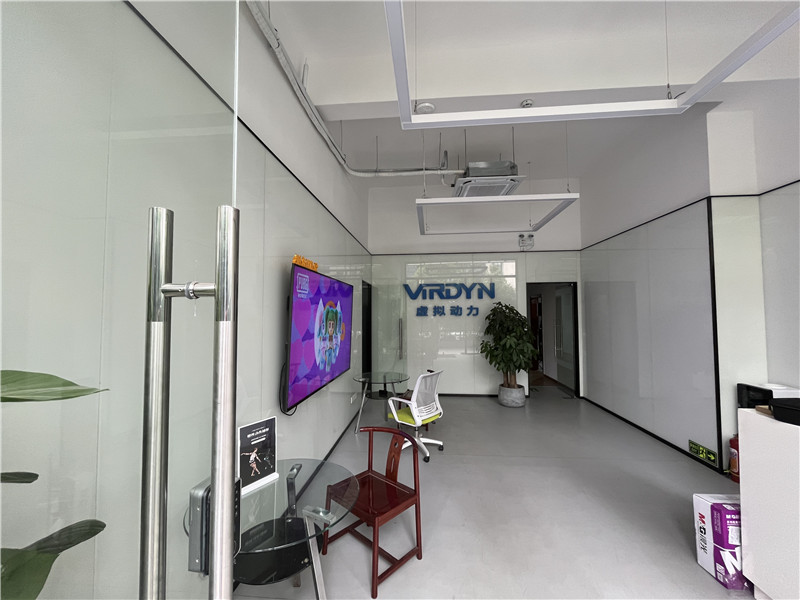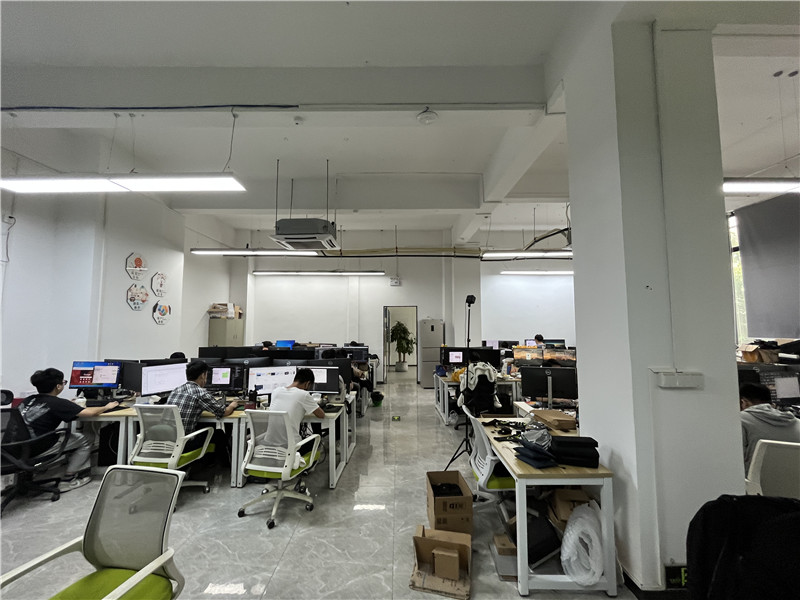 Marketing Department: The marketing department is mainly composed of the domestic marketing department and the overseas marketing department. As a first-line product sales, it is responsible for selling the listed products to domestic and overseas markets, serving each customer attentively, and bringing customers a 100% satisfactory shopping experience.

Operation Department: The operation department mainly undertakes customized projects, participates in the whole process from project initiation to project completion, actively communicates with customers, timely understands customer needs, adjusts projects as needed, ensures that projects are delivered on time, and wins unanimous praise from customers.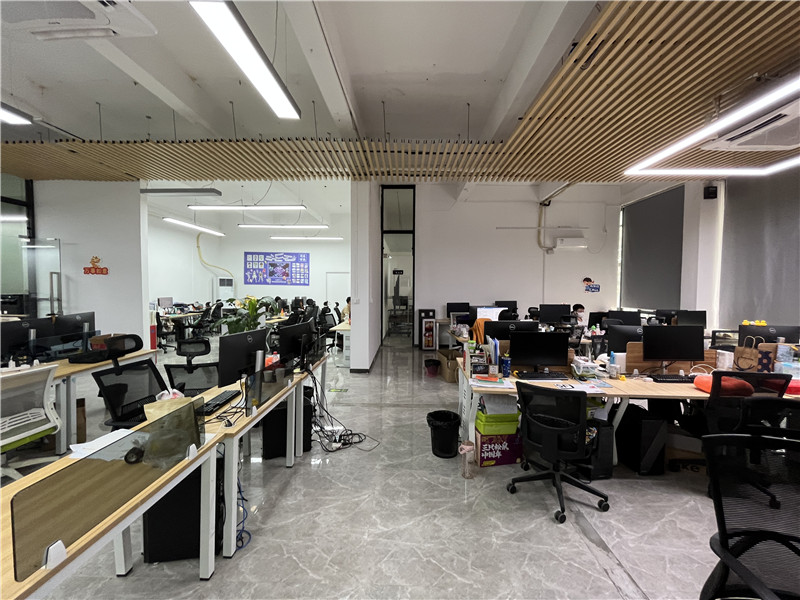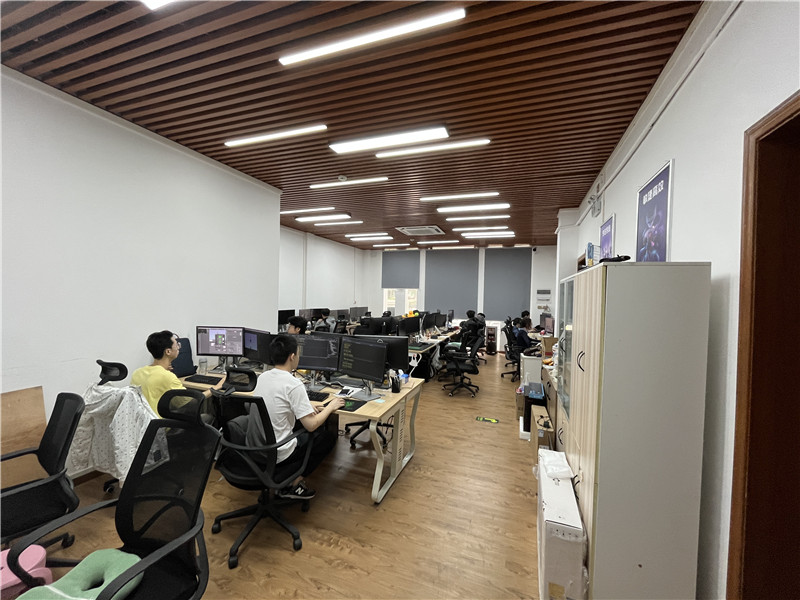 Art Department: The art department mainly cooperates with the operation department to design special IP images for customized customers, and is responsible for all the company's art image design.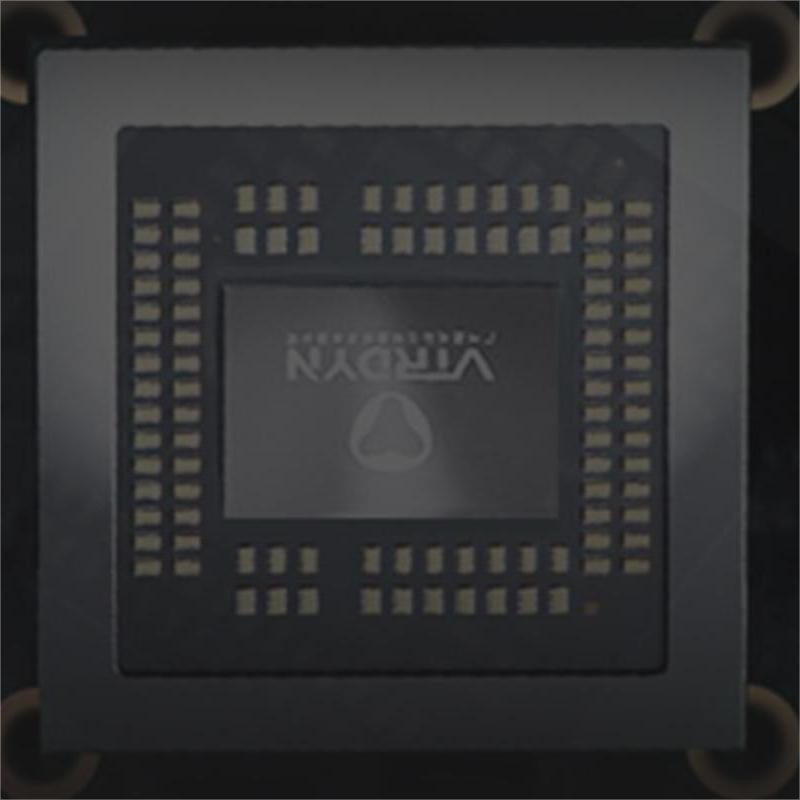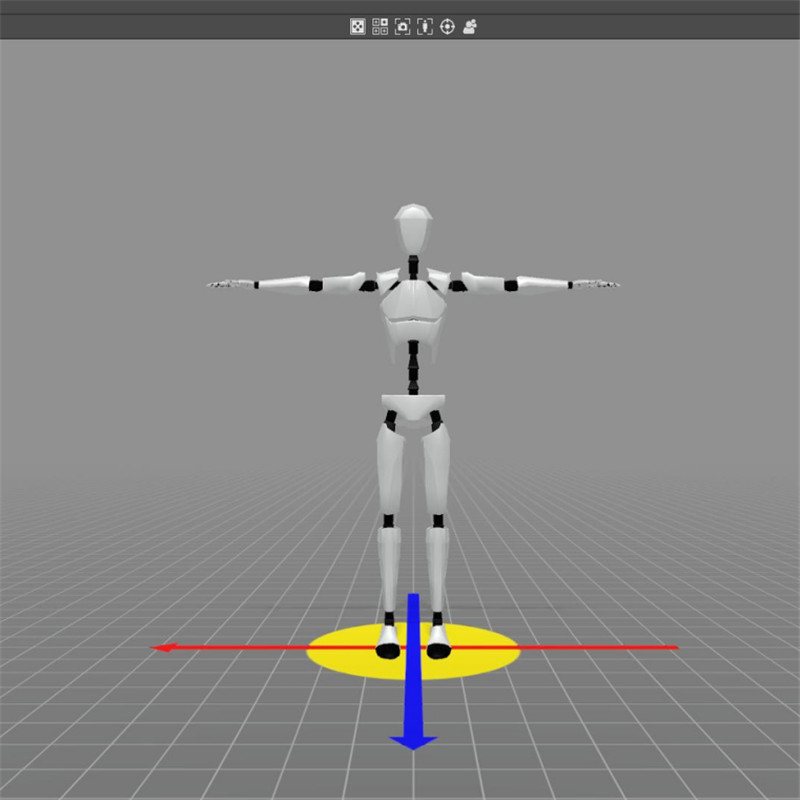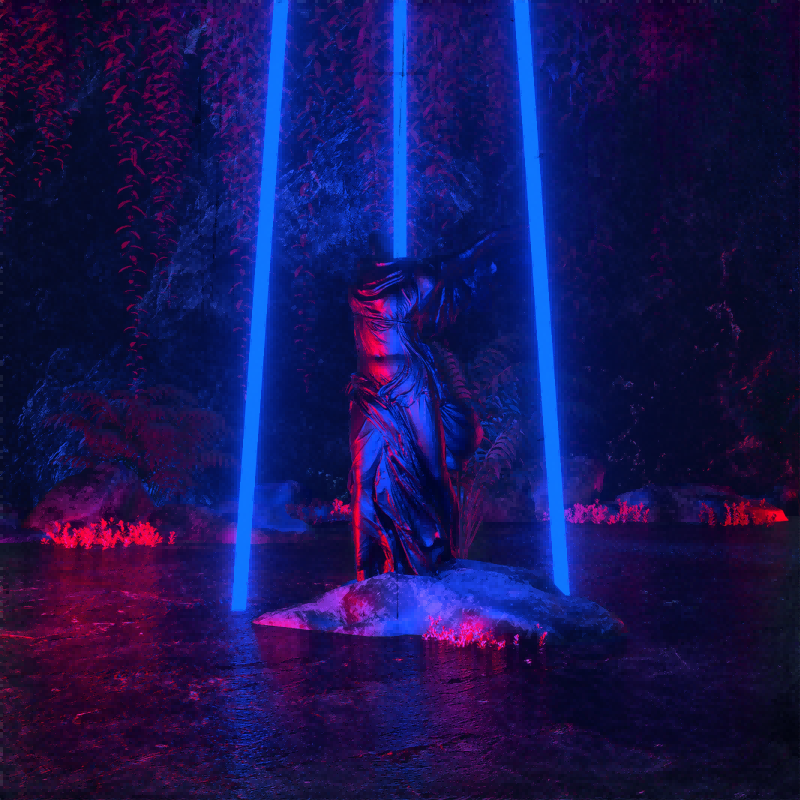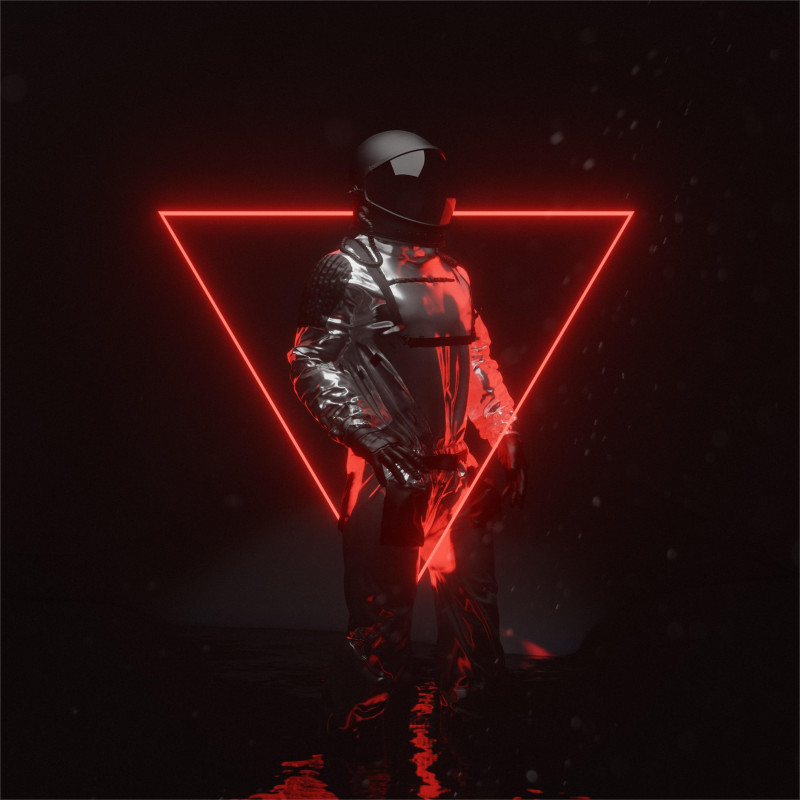 Virdyn is preparing to expand aggressively overseas. We are committed to establishing partnerships with local businesses to sell our products all over the world. We have also expanded our business scope to virtual live broadcast and IP creation and operation, providing virtual digital IP customization and agency operation services for brand owners around the world. At the same time, we will continue to innovate the technology of inertial motion capture, making it widely used consumer-grade high-tech products.