1. 5G sector: 5G + motion capture creates a more high-tech experience
Emirates Telecom has produced a high-tech 5G promotion advertisement to popularize 5G technology. The commercial combines live action footage and 3D animation technology, with real actors wearing inertial motion capture equipment to capture the entire 3D animation, demonstrating the huge amount of information that 5G technology can carry through complex and sophisticated visual effects. The motion capture technology and 5G technology have achieved an amazing integration in the creation of a commercial.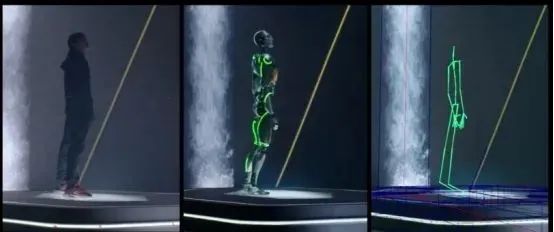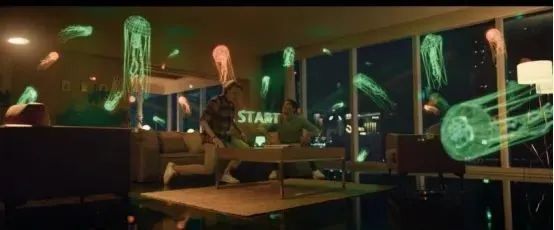 2. Brand upgrade field: motion capture drives the brand to rejuvenation
Midea Air Conditioner has been committed to brand upgrade development, through the new brand promotion strategy to attract the attention of the younger generation of consumers. For example, the brand IP "brand spokesperson of Midea Air Conditioner" - four naive polar bears. And through motion capture technology to create a new brand promotion short film - "the United States bear". By the real soccer player as a motion capture actor, imitating a series of actions such as kicking a soccer, rotating, jumping, etc., made a small video of high realistic animation, with a novel three-dimensional animation implanted in the brand concept, to convey the brand proposition and occupy the minds of users.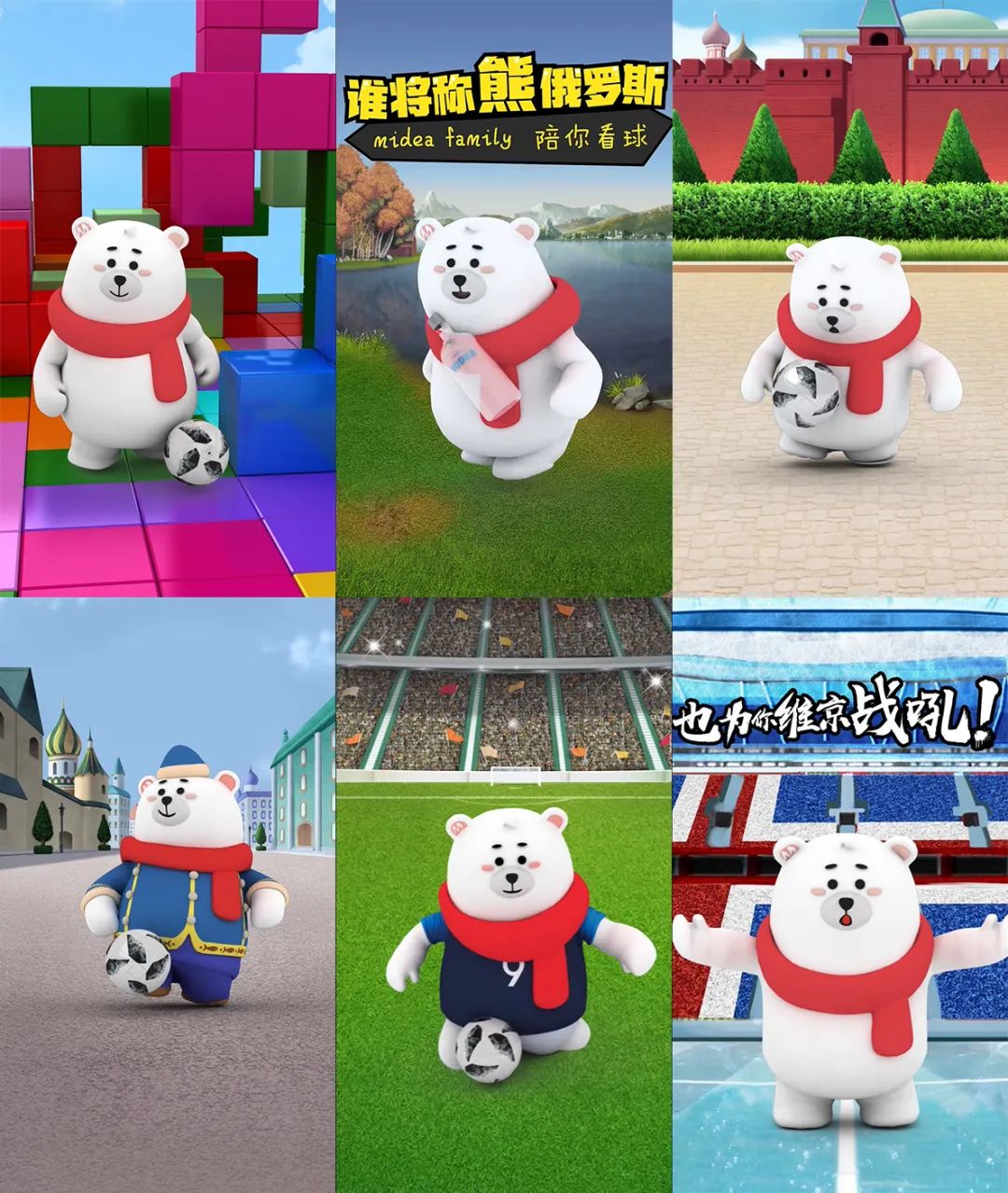 3. Game promotion field: motion capture realistic scenes fascinating
The famous foreign game brand EA sports had launched FIFA 16 game (live soccer) promo "in the game", attracting a large number of game fans attention, but also make the game more popular. The production of the promotional video is the use of motion capture technology for motion capture, the scene is very realistic portrayal, competitive effect is intense, perfectly present the game effect, full of infection.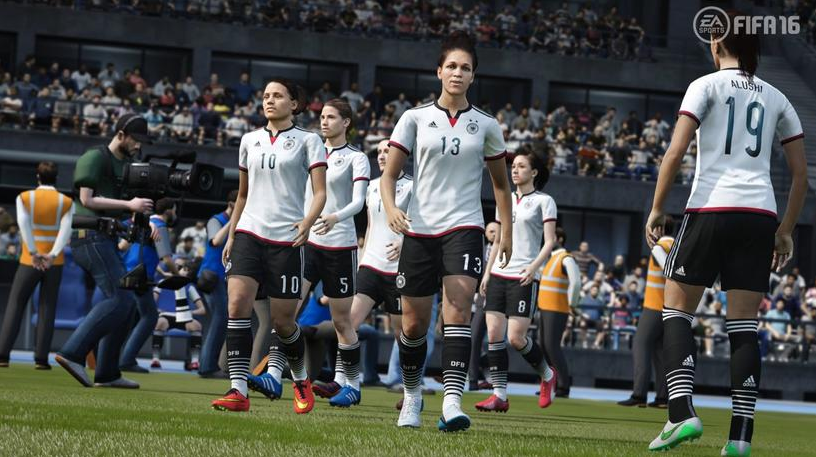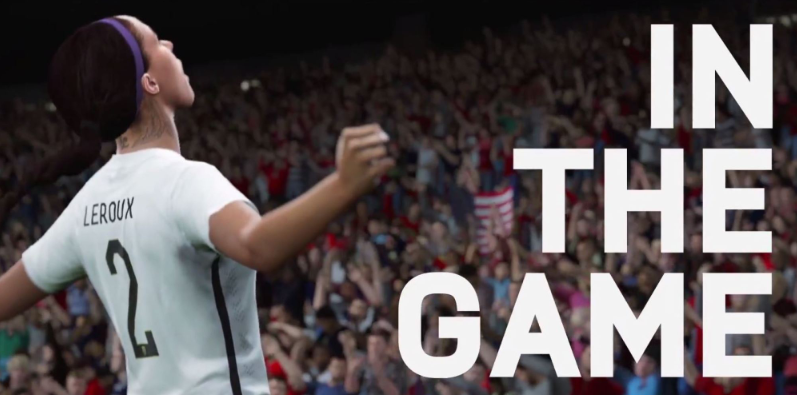 4. FMCG segment: motion capture to creatively outline brand image
Nissin Foods recently co-branded with King of Thieves to attract new consumers' attention through brand co-branding, and used motion capture to create a youthful commercial "Hungry Days" featuring the popular King of Thieves character Sauron to convey the brand's youthful, dynamic and lively image, which resonates with consumers and generates revenue.