Recently, the State Administration of Radio, Film and Television (SARFT) released a plan that mentions promoting the application of virtual anchor and animated sign language in the media and entertainment industry. In other words, it will strengthen the synthesis of 2D virtual image, 3D virtual image drive, virtual engine construction, voice drive, motion capture, facial expression capture and other virtual anchor technologies in the use of news broadcast, weather forecast, variety science and education programs to improve the efficiency and quality of program production and increase personalization and interest.
In response to the demand, CCTV News, Xinhua News, Tencent News, Oriental TV, Hunan TV and other mainstream media have successively laid out in the field of virtual anchors:.
CCTV News - Digital Sign Language Host
CCTV News has launched a digital sign language presenter. Relying on powerful artificial intelligence, the virtual presenter can make more accurate and timely sign language announcements.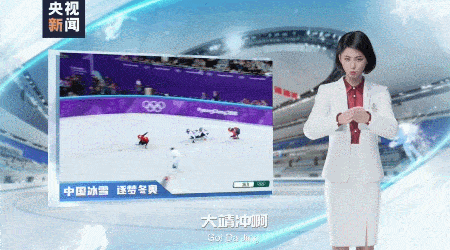 Happy Camp - Entertainment virtual host "Xiaoyang"
The new version of Hunan TV's Happy Camp "Youth China" reintroduces the new digital host "Xiaoyang", which brings together the inspiration and wisdom of more than 30 digital artists and engineers to promote the upgrade of the program with a youthful and lively image full of vitality.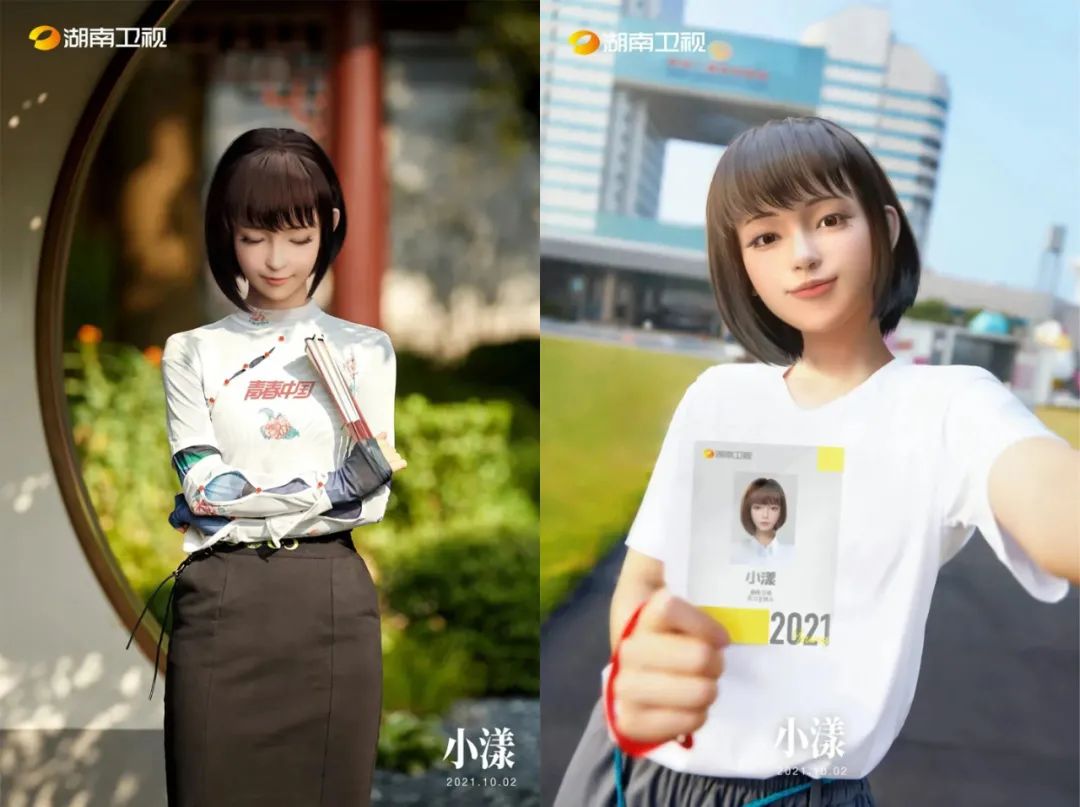 Tencent News - The first virtual talk show host "Mei Shibu sweet"
Tencent News launched the network's first virtual talk show "Mei De Say", in which the host and stand-up comedian is the virtual person "Mei Shibu sweet", the show is funny and humorous, loved by the audience.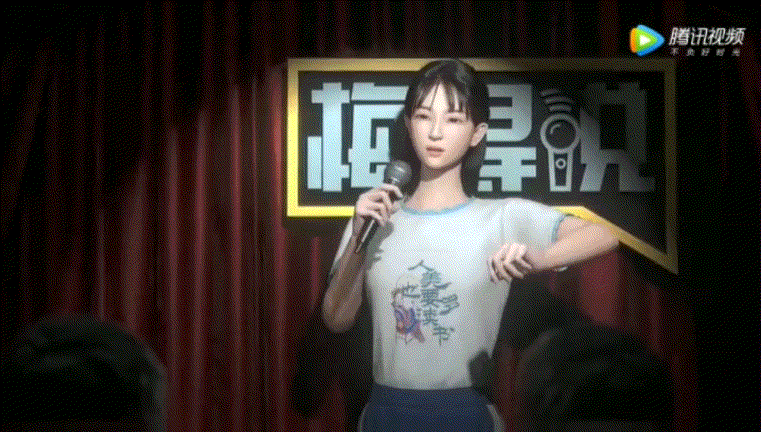 Xinhua News Agency - The world's first digital astronaut/digital journalist "Xiaodian"
China Space Station has launched the world's first digital astronaut/digital journalist, Xiaodian. Jointly created by NExT Studios, a subsidiary of Tencent Entertainment, and Xinhua News Agency, Xiaodan aims to send space journalists to carry out media activities in a more efficient, low-cost, safe and feasible way.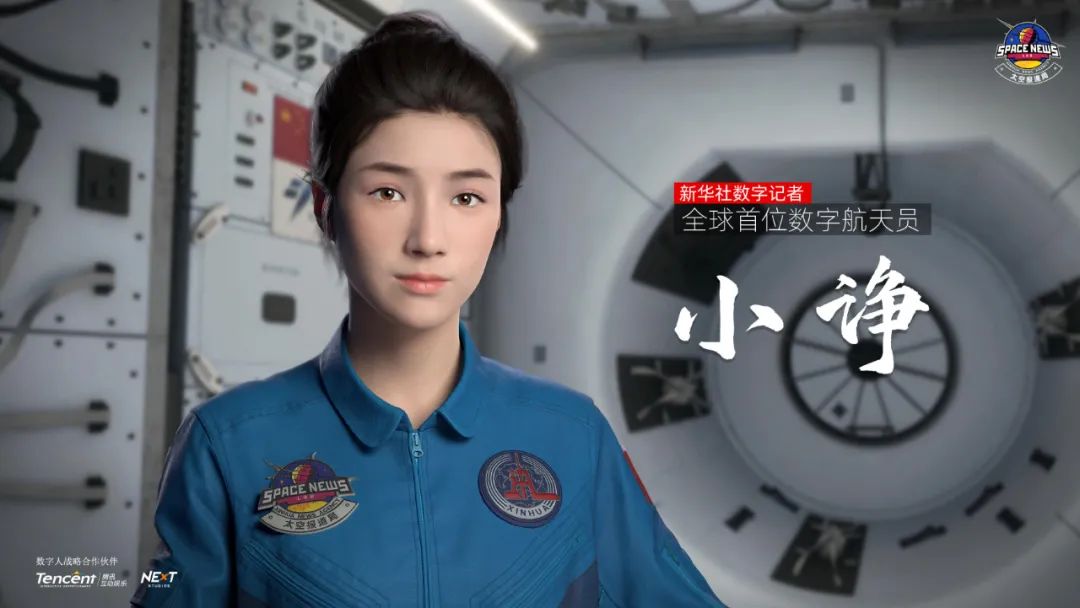 Oriental TV - Secondary virtual news anchor "Shen Xiaoya"
Shanghai Radio and Television uses real-time motion capture and augmented reality tracking technology, and through the 5G support, to create a virtual news host "Shen Xiaoya". This is also the first secondary virtual news presenter to appear in a large news broadcast in China.