Virdyn uses the advantages of self-developed motion capture equipment and virtual anchor system to propose "VDlive virtual education" solutions for online education platforms -
1. Multi-style virtual teachers instead of traditional teachers' images
The "virtual teacher" is a 3D virtual image (such as cartoon characters) as the main body, through the real assistant teacher or teacher wearing VDsuit motion capture equipment and using VDLive virtual education live system, real-time mapping of real teachers' movements, expressions, voices and other details on the virtual image, using the virtual image in the education platform The virtual image can be used to conduct interesting course lectures or interactions with students on educational platforms or social media.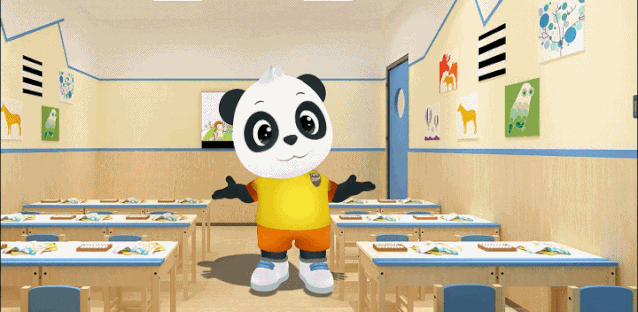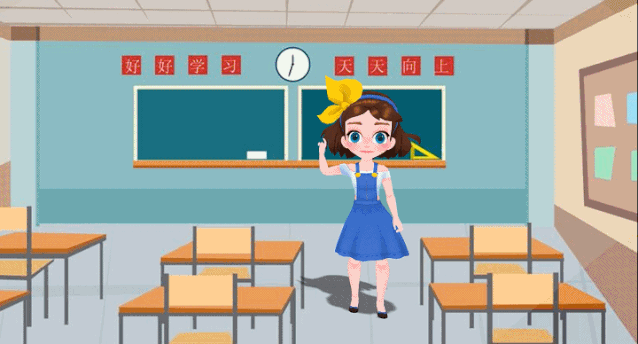 2. Real people and virtual teachers teach on the same screen, realizing real teaching and fun
VDLive system supports real-time AR live/recorded mode, which can realize real teachers and virtual images to teach on the same screen, allowing virtual images to assist real teachers to demonstrate or explain in the capacity of teaching assistants, innovating a more vivid and interesting teaching mode, making children's online learning experience as interesting as watching cartoons, and learning knowledge in a more enjoyable way.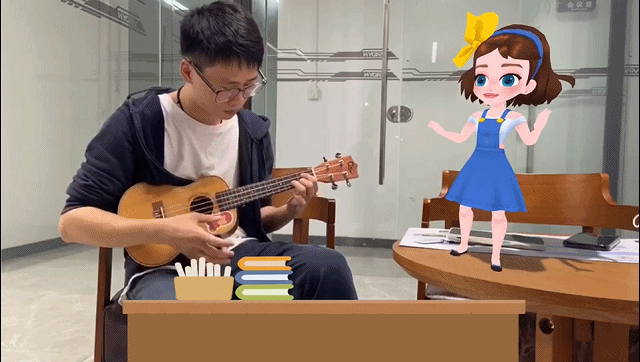 3. Virtual classroom, let the education scene return to "classroom mode"
Compared with traditional offline classroom education, the presentation of online education is mostly flat, while VDLive virtual education live system supports importing custom scenes of various formats (2D, 3D, video, AR real scene) with one click, and the presented education scenes are more simulated and three-dimensional classroom, which can make the online education scenes return to "classroom mode It can bring the online education scene back to the "classroom model" and retain the students' reverence for "class" in an interesting teaching format. Of course, virtual classroom mode is only one of them, VDLive system supports teachers to personalize and import different teaching scenes according to the teaching content, providing more immersive learning experience for students.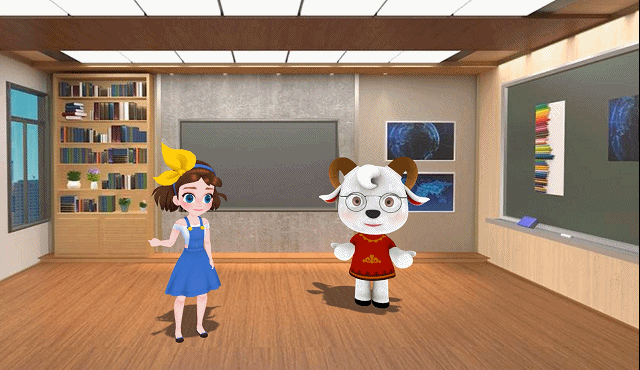 4. Special effects and props, the use of teaching aids to make the course interaction more rich
Virdyn proposes that in today's technology and trends continue to develop, it is more important to make the "teaching mode" also more up-to-date, VDLive2.0 system especially launched special effects and props function, support the import of a variety of special effects function (such as nod, heart, applause, etc.) and props function (such as lecture tables, teaching aids and other supplies), so that Virtual classroom is more diversified and fashionable in terms of presentation and interaction.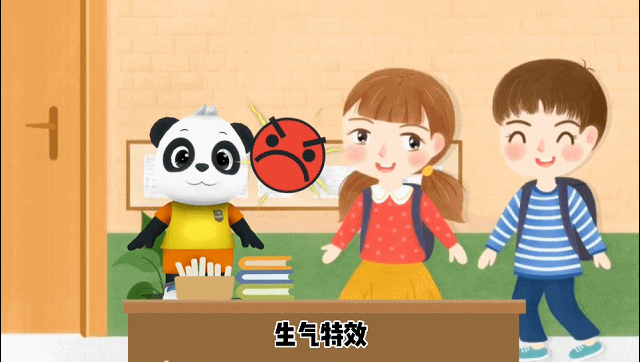 In addition, in addition to online education platforms, more teaching institutions, such as dance training teaching and live, have applied to Virdyn motion capture technology and VDlive system solutions.