As the meta-universe heats up and the virtual digital human industry chain gradually matures, the virtual human industry has huge growth dividends.
It is expected that in 2030, the overall market size of virtual digital human in China will reach 270 billion.
Virdyn focus on 3D virtual live product technology development and services, dedicated to motion capture technology, AI video capture technology, virtual digital human intelligent generation technology, around the virtual digital human applications in various industries, the introduction of AI service-based, identity-based digital human and motion capture real-time drive and other technical solutions to provide technical and service support for major brand marketing strategy.
Virtual IP real-time solutions
Virtual Dynamics applies a number of integrated technologies to create customized virtual digital people: 3D modeling, hair production, bone binding, fabric solving, kinetic computing, motion capture, facial capture, real-time engine rendering technology.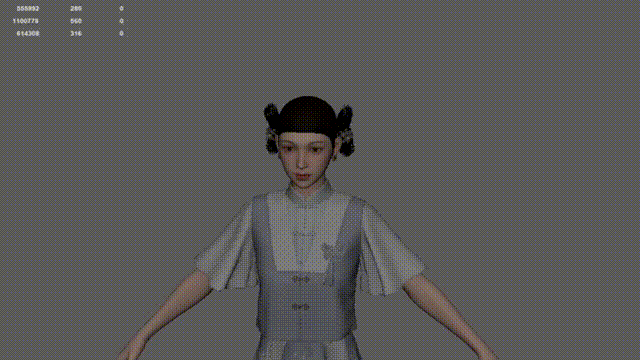 Inertial Motion Capture Suit VDSuit-Full
VDSuit-Full, a real human wearable inertial motion capture device, combined with UElive, a realistic virtual idol real-time software based on the UE4 Unreal Engine.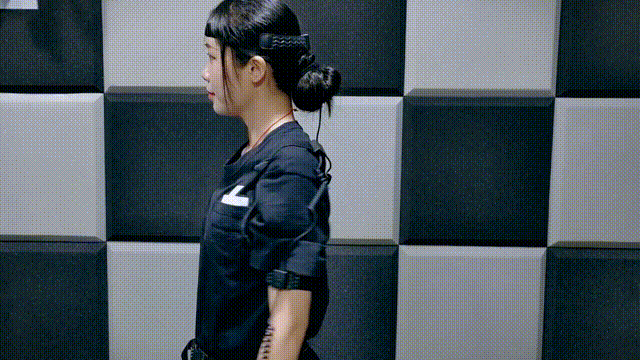 Realistic virtual idol real-time software UElive
Realize smoother, more realistic, more stable, more detailed motion capture effect and 3D virtual live interactive experience.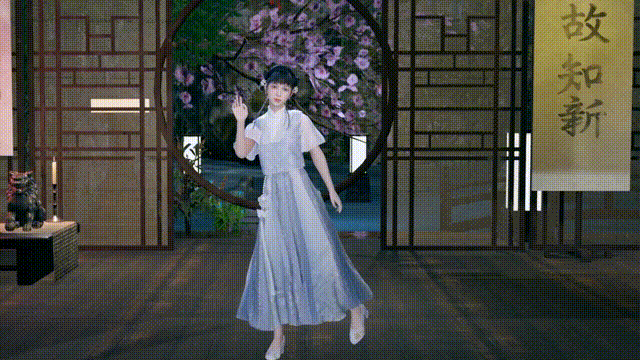 Virtual Digital Human Application Scenario
Generation Z inter-dimensional IP, help virtual digital human and real people to achieve zero delay interaction, present virtual digital human vivid interactive effect, leading the meta-universe brand marketing.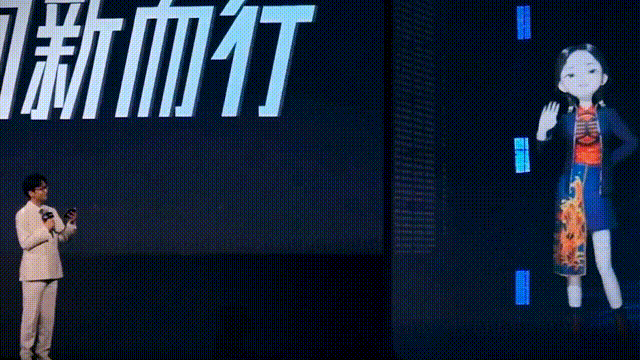 Science education virtual IP
Helping the brand to target the Generation Z group, using virtual digital people as a bridge to innovate the way of science education and help to spread the culture.
Virtual IP for e-sports games
To help the new direction of game promotion, the real person combined with motion capture technology can drive the virtual digital person in real time, to virtual host identity light up in the Olympic Games, the Winter Olympics and other large online activities. All-day event commentary and real-time interaction with pop-ups in the live broadcast room, helping to spread sports culture and spirit.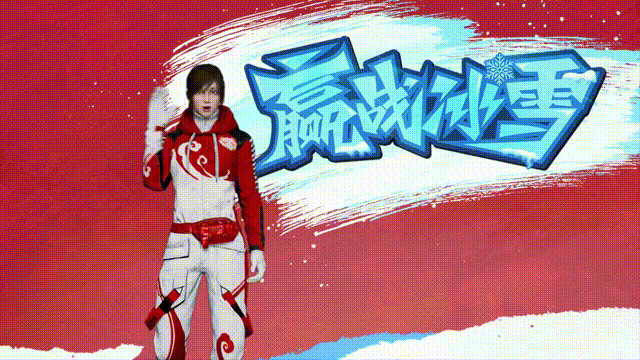 With virtual digital people as the new windfall of the digital economy, virtual digital people have received the attention of the state and many local governments, virtual digital people have excellent marketing value and unlimited business potential, and more and more brands are using virtual IP to achieve new breakthroughs in brand cross-circle marketing.
Virdyn as a motion capture and virtual digital human technology solution provider, in response to the different needs of brands to provide "3D modeling virtual image design + 3D scene design + inertial full-body motion capture equipment + virtual live software" full-stack virtual IP real-time solutions
It can be used for virtual anchor, virtual host, virtual idol, virtual endorsement, game animation promotion, enabling the ultimate realization of virtual creativity for brand marketing.