◐ UElive realistic virtual human real-time solution
Thanks to the development of virtual technology, the image of virtual digital people is getting closer and closer to real people. Although the production cost is relatively high, there are still many companies willing to spend time and money to create hyper-realistic virtual anchors or virtual employees, and use virtual people to help enterprises enter the metaverse as soon as possible.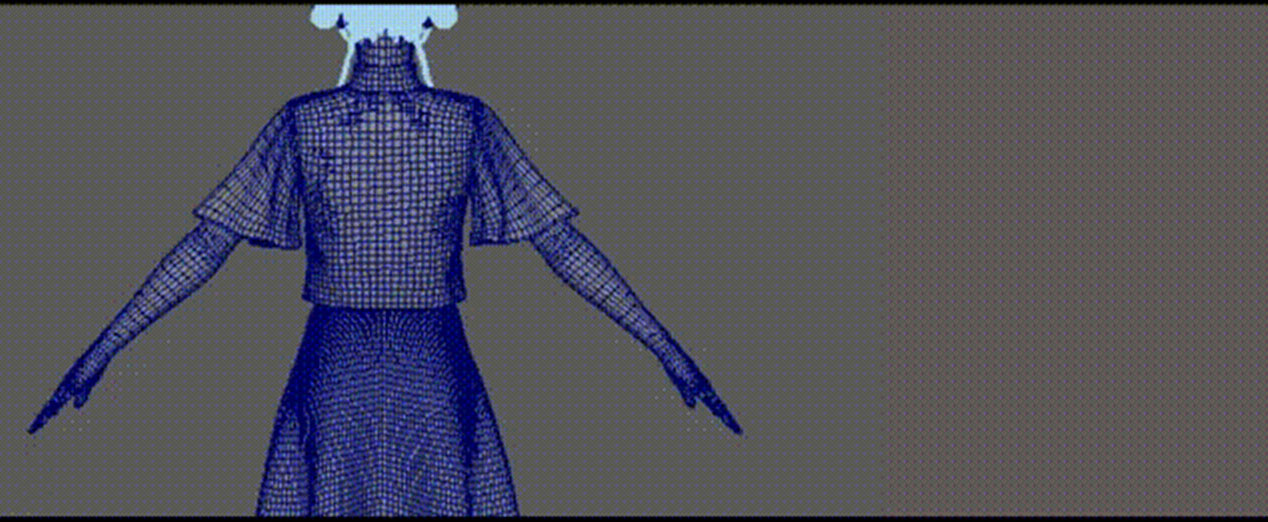 Virdyn creates a full-process customized realistic virtual human technical solution: 3D modeling - skeleton binding, hair production, cloth solution, scene design, motion capture equipment and real-time rendering.
The real-time wearable motion capture device can be driven in real time by connecting to the professional-grade UElive realistic virtual digital human software deeply developed based on the UE Unreal Engine. Create an exclusive virtual IP, which is suitable for virtual live broadcast, virtual endorsement, program performance, virtual e-commerce delivery, shopping guide, tour guide, marketing and other fields on major platforms.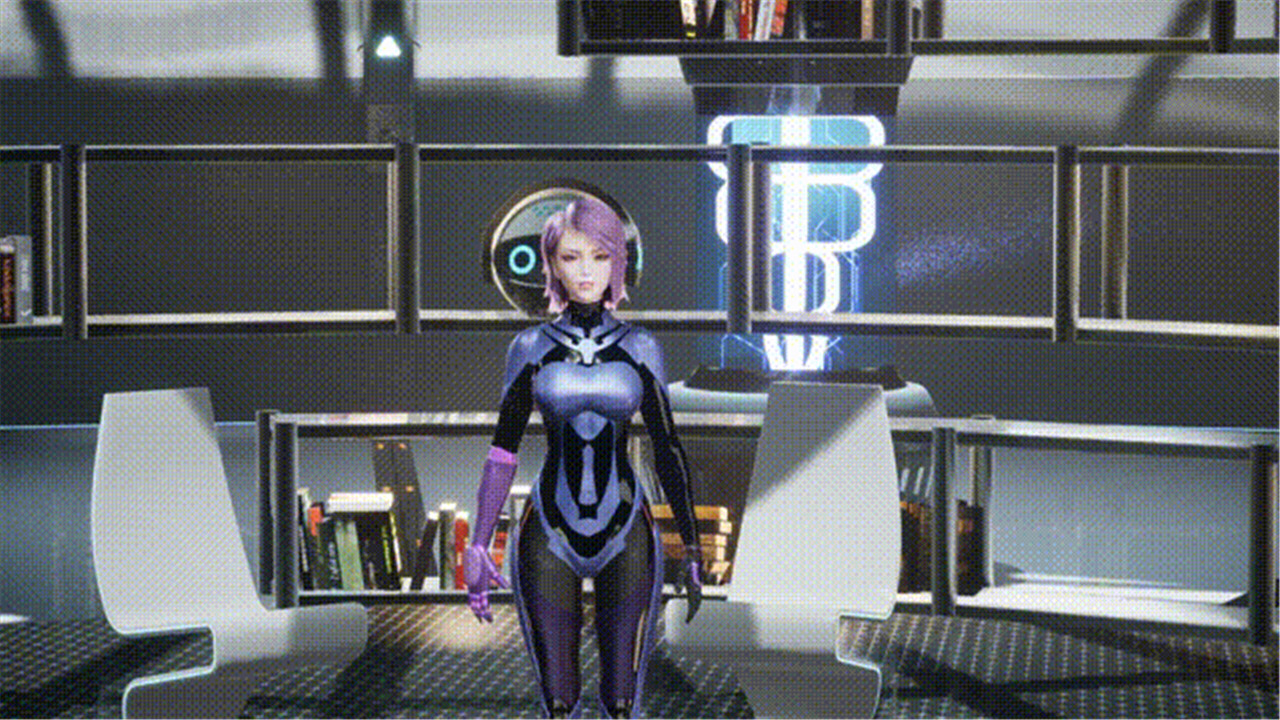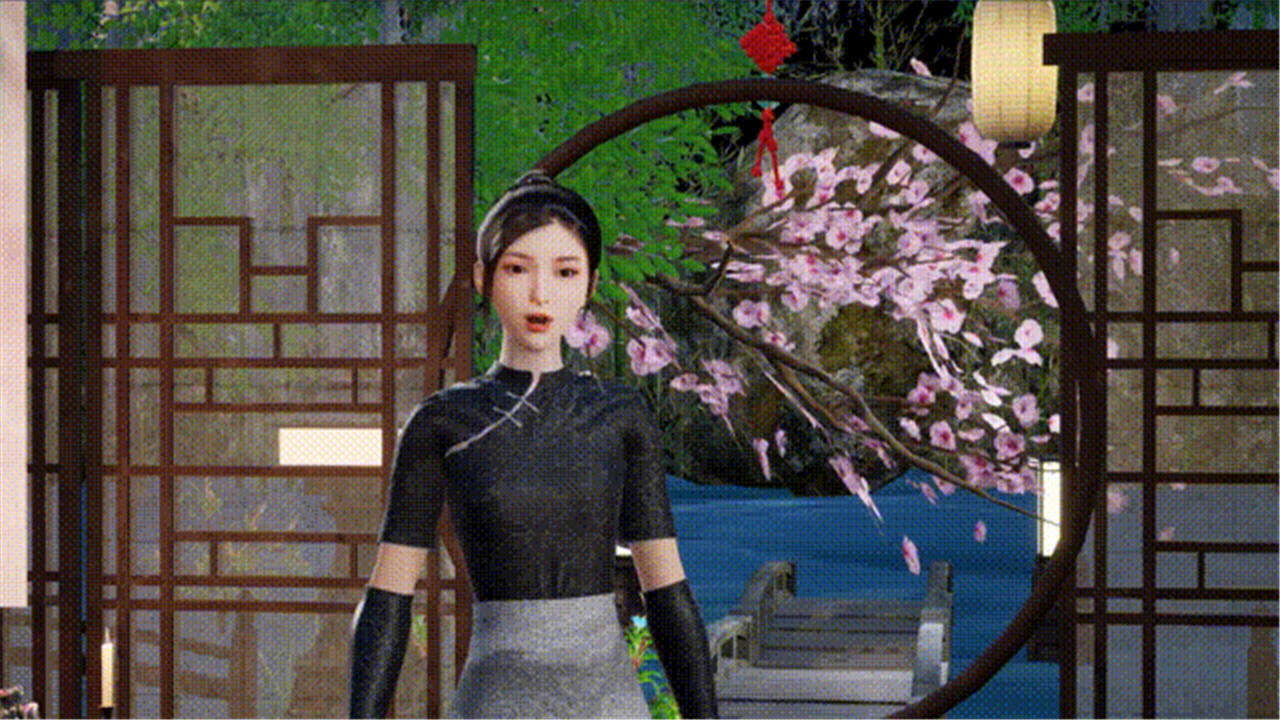 ◐ VDLive animation virtual human real-time solution
As the earliest popular virtual human form, the two-dimensional virtual human has always had a large audience. With the development of technology, it has changed from a paper human to a 3D three-dimensional character image. Therefore, the production of animation virtual human also requires 3D modeling, Bone binding and other steps, but the production process is simpler and more cost-effective than the realistic digital human.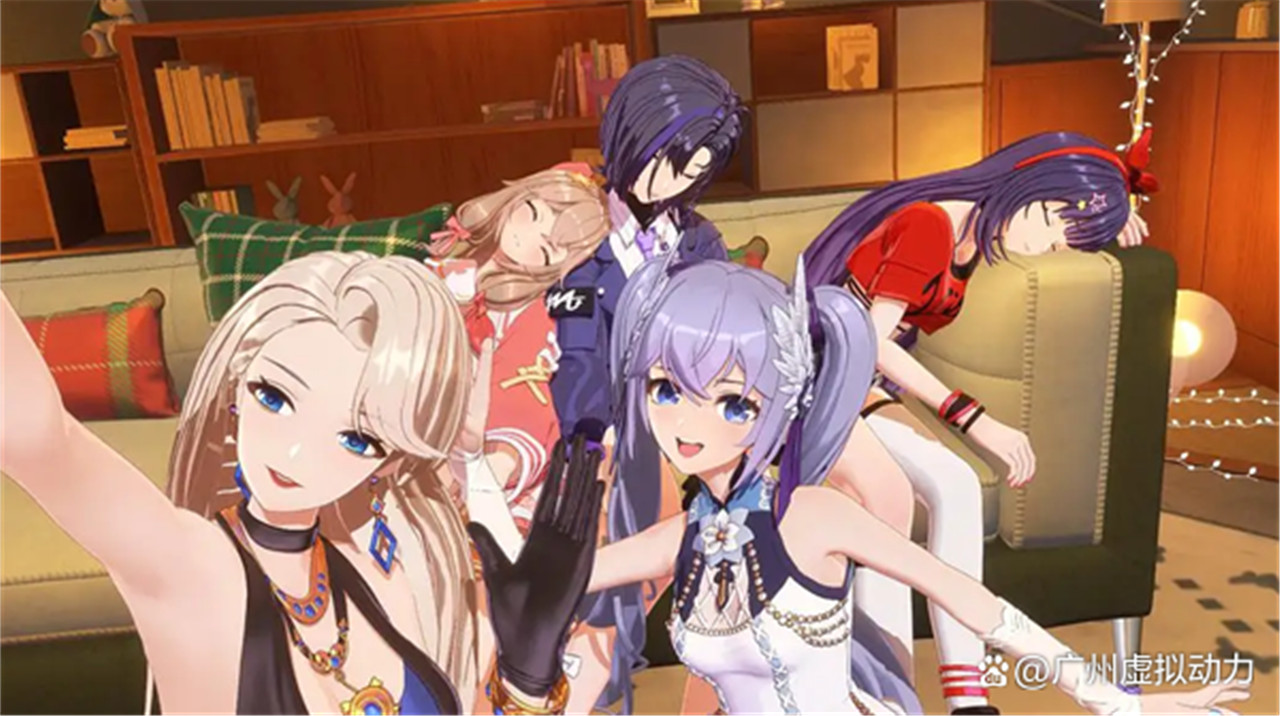 The VDLive virtual anchor system developed based on Unity can also be driven in real time by real wearable motion capture devices. Provides character customization modeling, including 2D/3D scene, AR virtual camera, built-in multi-format recording and other functions, suitable for two-dimensional animation fans or brands who want to create virtual IP at low cost, suitable for virtual live broadcasts, TV broadcasts on major platforms commercial delivery, offline activities, tours and other fields.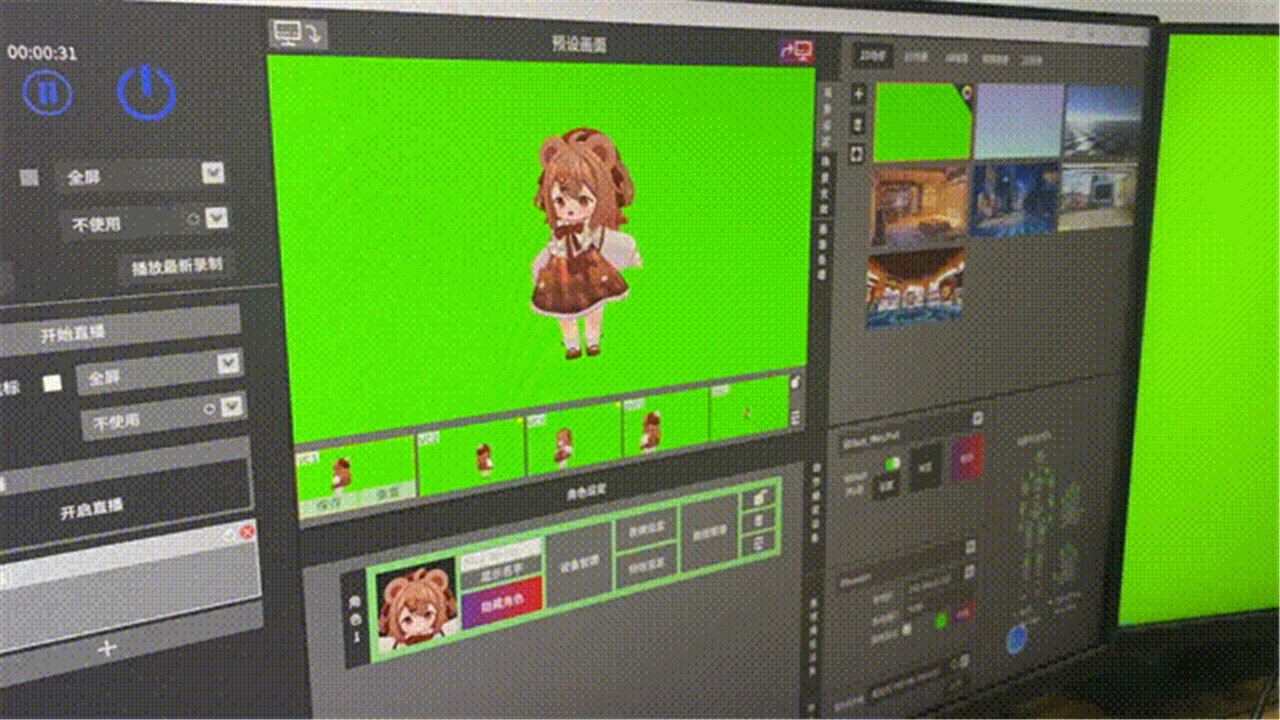 Although the virtual human industry already has mature technology, each node of the industry chain is relatively fragmented, and a full-process virtual human real-time technology solution provider like Virdyn is needed to reduce the barriers to production and optimization.
Provide "virtual human 3D modeling design + scene design + motion capture equipment + virtual human live broadcast gameplay" full-stack virtual human technology solution to help enterprises create exclusive virtual IP and open up the exploration of the metaverse.
The digital revolution is still going on, and there are more possibilities for virtual humans to be explored. Virdyn will continue to improve its strength during this journey, provide virtual human brand solutions for more industries, and create greater value.
---
Post time: Oct-11-2022